Boy, 7, takes Indiana police on wild car chase, officials say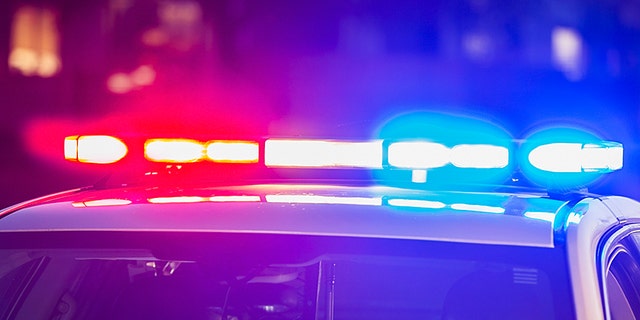 Indiana police officers reportedly engaged in a wild car chase early Tuesday morning to nab a suspected drunk driver -- only to find a 7-year-old boy was the one behind the wheel.
La Porte police officers spotted the car without its headlights on pulling out of a parking lot about 3 a.m., WSBT reported. The officers began following the car and watched it swerve down both lanes driving 15 miles per hour.
The car soon sped up and, when officers activated their sirens and lights, the driver kept going, doubling his speed until he fishtailed on the state highway, eventually crashing through a metal fence.
Officers advanced on the vehicle and found the 7-year-old hiding in the back seat. He was taken to the police station where his mother picked him up and explained to police the vehicle belonged to her boyfriend, according to WSBT. She said her son drove off when he was left alone in the car with the keys in the ignition.
She added the boy was also having behavioral problems at school.
It's unclear if police are pursuing charges in the case.