Boy, 17, jumps from airplane after landing at San Francisco airport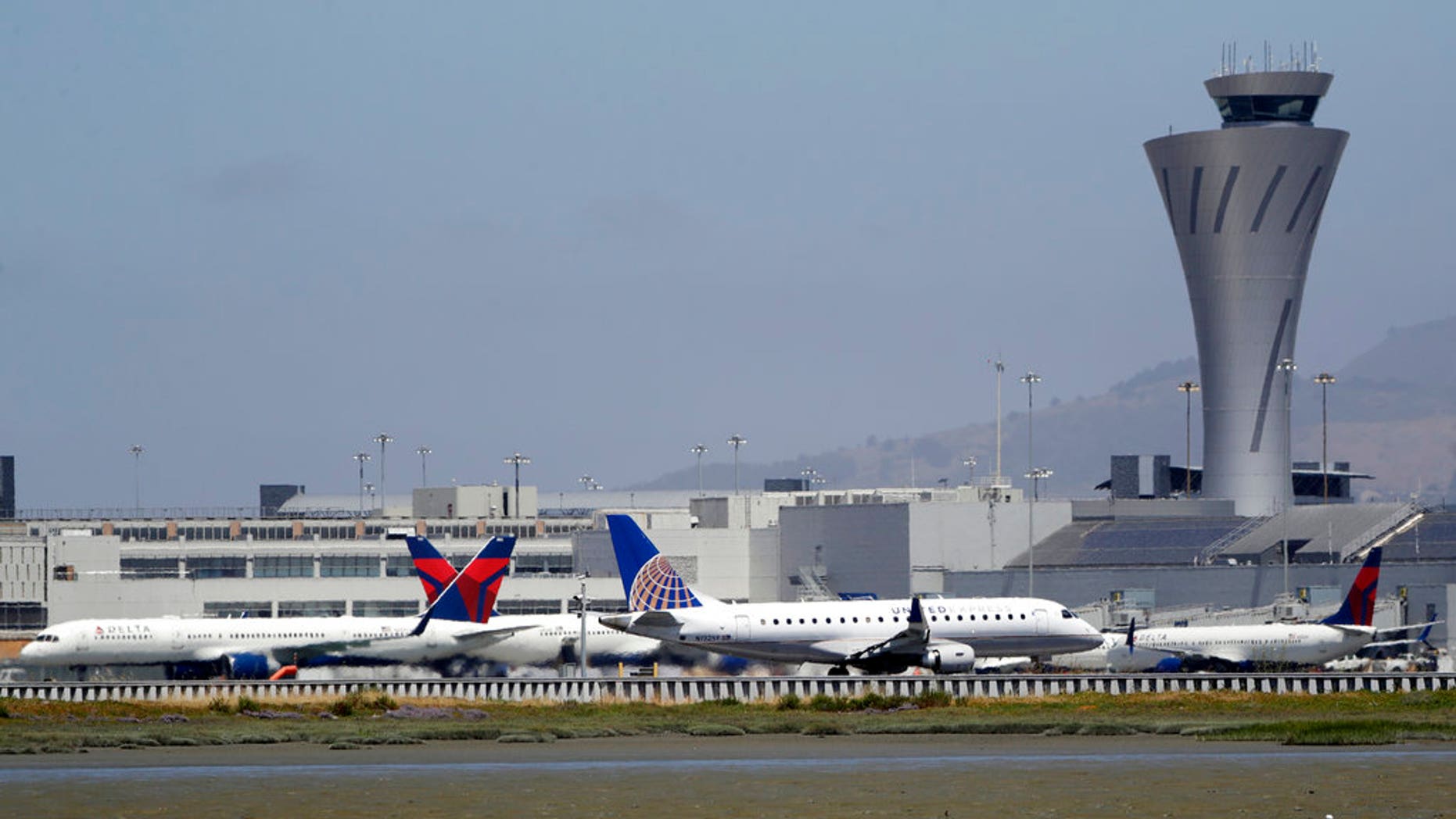 A 17-year-old boy jumped out of an airplane after it landed at San Francisco International Airport Tuesday.
Airport spokesman Doug Yakel said that the teen was on Copa Airlines Flight 208, which arrived from Panama City at 2:30 p.m. As the plane was sitting on the taxiway, waiting to progress to the gate, the teen opened the emergency exit and jumped out.
Yakel said the teen was collared by members of a construction crew and was later taken into police custody.
The spokesman said that airport operations were not impacted as a result of the incident and no injuries were reported.
It was not immediately clear why the teen opened the door, nor was it clear whether he would be charged with any offense.