Boy, 11, fights off man who attempted to steal father's car in Connecticut, police say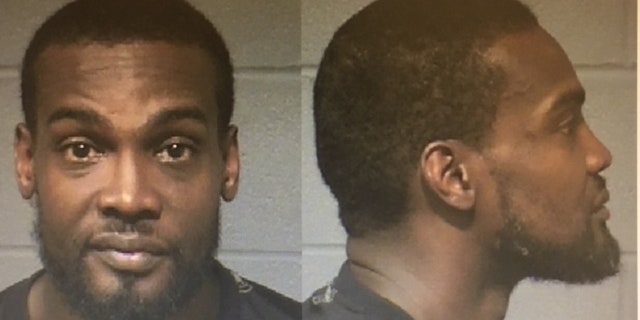 An 11-year-old boy in Connecticut helped thwart a robbery after attacking a man who stole his father's car on Saturday while the child was inside, according to police.
The incident happened around 8:30 a.m., after the boy's father left the car running with him inside in the parking lot of a McDonald's, Hartford Police said in a news release.
Authorities said 43-year-old Edward Asberry of Hartford then jumped into the vehicle and drove off with the child inside.
After the child realized the man behind the wheel was not his father, Hartford Police said the boy attacked Asberry, causing the 43-year-old to stop the car and flee on foot. Asberry also took a backpack from the vehicle before he ran away, according to police.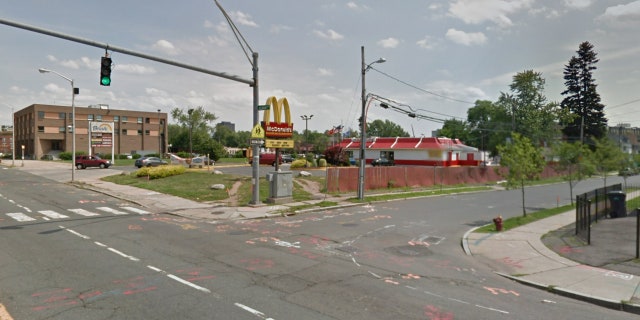 CAR ENTERS BALLFIELD, KILLING MAN WHO CONFESSED TO DEADLY HIT-AND-RUN YEARS EARLIER, REPORTS SAY
Asberry was eventually arrested after police were able to find him with the help of nearby witnesses.
"Many citizen witnesses assisted with information to include the suspect's name, description and direction of travel," police said. "There were no injuries. Excellent job by patrol!"
The 43-year-old was charged with kidnapping in the second degree, larceny in the first degree, and risk of injury to a minor, according to police.