Boston woman accused of hit-and-run, dragging woman three miles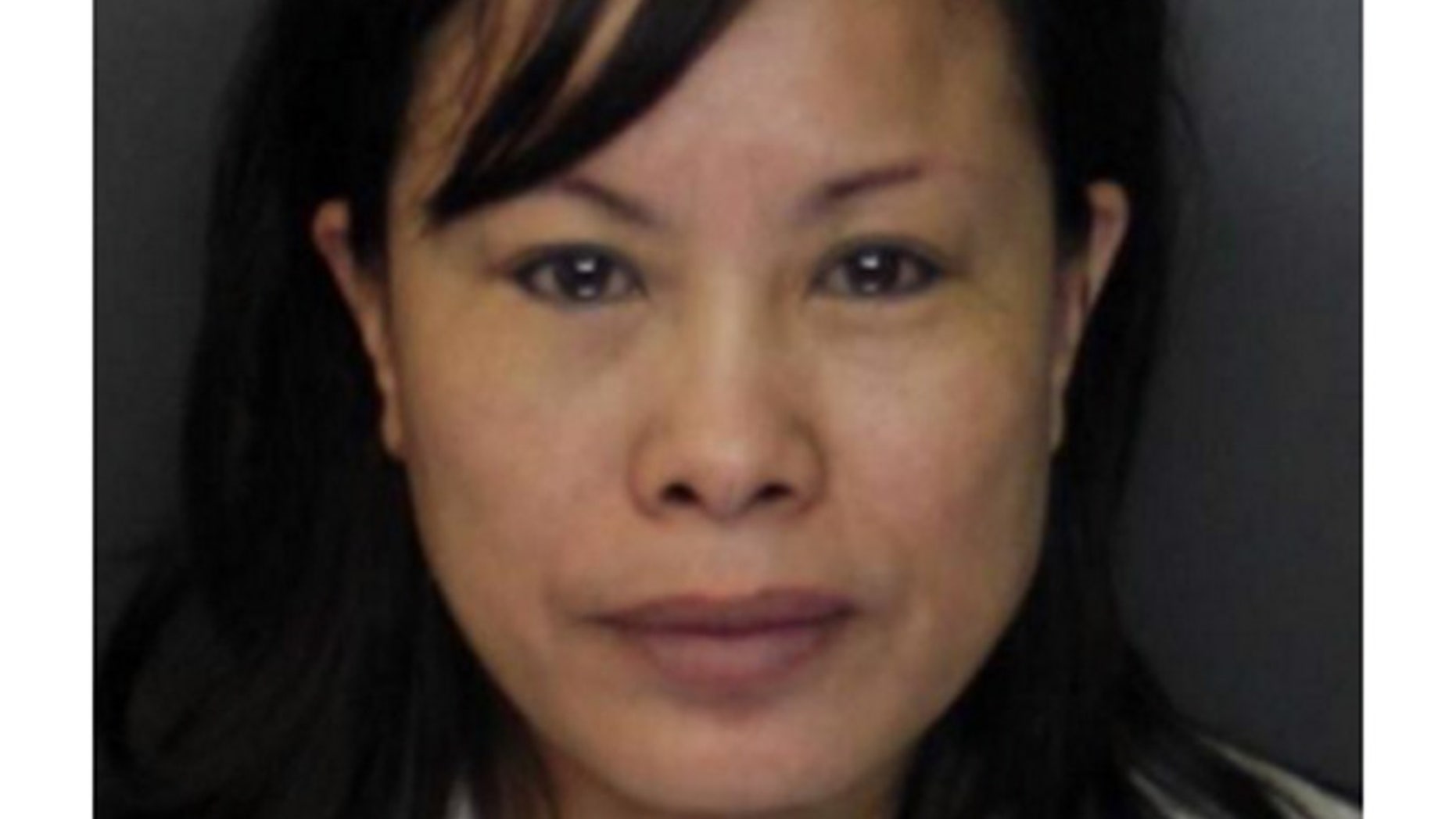 Authorities in Boston are investigating a crash Monday morning that seriously injured two pedestrians, including one woman who was dragged three miles and left in critical condition.
MyFoxBoston.com reported that the crash occurred in the city's Chinatown section at around 2:15 a.m. Police identified the victims as a 56-year-old-man and a 28-year-old woman. The man was found in Chinatown in serious condition and the woman was found miles away in Dorchester. State police categorized her injuries as "most likely fatal."
"A witness heard what he believed to be a car alarm," Kristina Kerwin, an assistant district attorney told The Boston Herald. "That turned out to be the victim screaming. Multiple witnesses did see the victim's legs hanging from the car during the defendant's path of flight."
The driver, 44-year-old Xiao Ying Zhou of Sandwich, pleaded not guilty in Boston Municipal Court to two counts of leaving the scene of an accident with personal injury and one count of assault and battery with a dangerous weapon, The Herald reported.
Zhou told the court she had no idea a crash occurred, but police said a witness told them she got out of the car and looked after the crash the drove away from the scene.
"She wasn't aware of an accident that occurred. She drove. She stopped her car. She got out of the car and saw this person and went down to assist them," a defense attorney for Zhou said.
Zhou was ordered to be held on $5,000 bail.
The Associated Press contributed to this report