Boston nun robbed for $6 says thief 'must need it more than I do'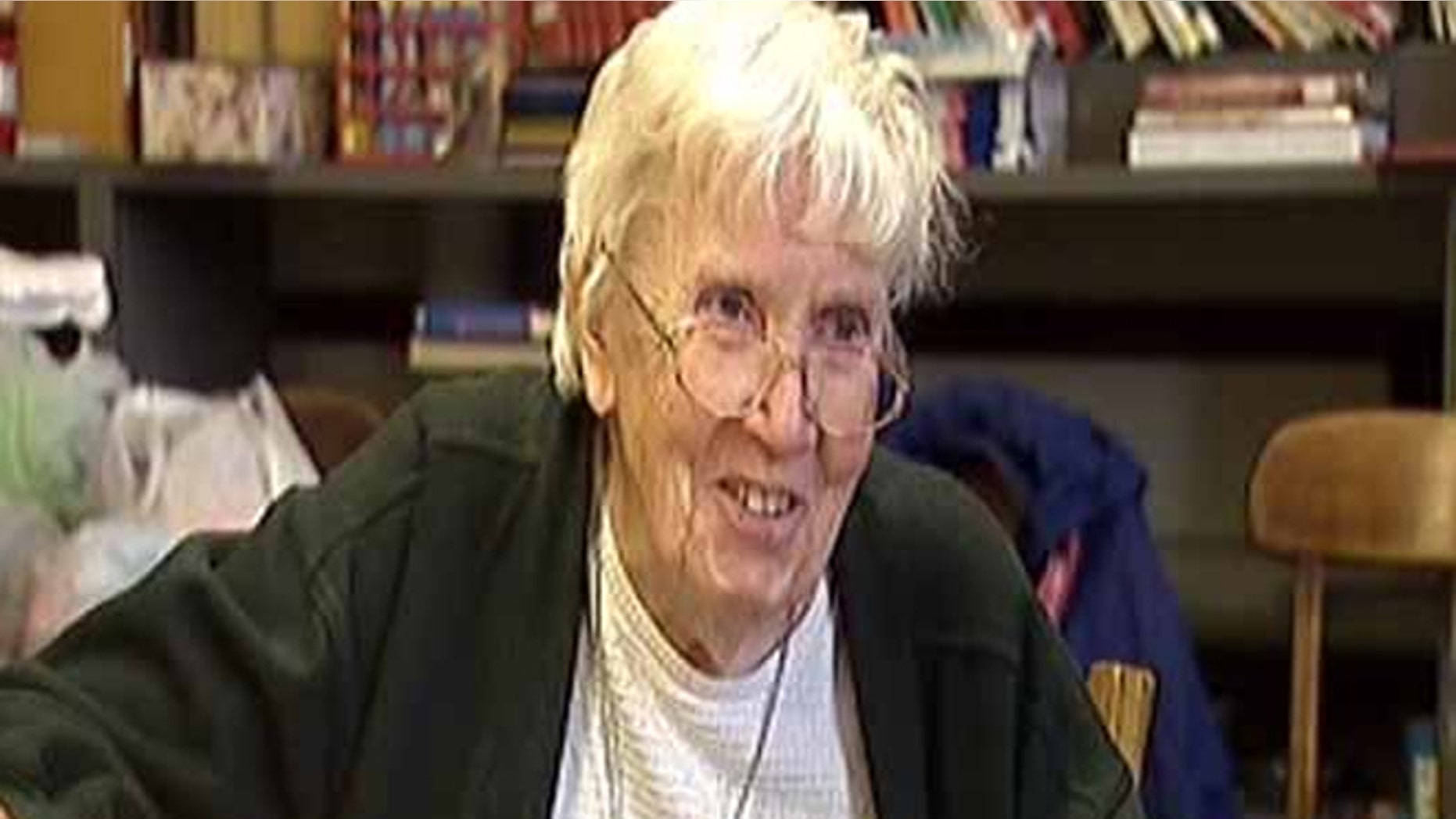 An 85-year-old nun is offering her forgiveness to the person who robbed her on Friday afternoon, MyFoxBoston.com reported.
Sister Alice Kenneally was walking down Tremont Street in Boston at about 12 p.m. on her way to purchase tickets to a Lenten dinner at the Basilica of Our Lady of Perpetual Help when she says a man grabbed the $6 out of her hands.
"I said 'that's my money,' he said, 'I didn't take anything.' I said, 'It's right in your hand,'" Sister Alice recalled of the incident.
The thief ran away with Sister Alice's $6 in tow.
"He must need it more than I do, I feel sorry for him," says Sister Alice."I would have given him something if I knew he needed something."
She was uninjured in the incident and Boston police are still searching for the man responsible.