Boston middle school survey asking students about oral sex, transgenderism prompts parents' outrage
'Parents had no idea these questions would be asked,' says mother of Eliot K-8 Innovation School student
A survey that asked explicit questions about sexual activity and gender identity reportedly angered parents after it was administered to middle schoolers at a Massachusetts public school.
Principal Traci Griffith of Eliot K-8 Innovation School in Boston sent a letter to parents last Thursday that noted there were "many concerns" about the school's Youth Risk Behavior Survey, which was given last week to students in sixth and seventh grade, according to the Washington Free Beacon.
Griffith noted that the concerns about the survey, which is part of a project by Boston Public Schools, have been shared with the Superintendent's Office, the Office of Teaching and Learning and the Office of Health and Wellness.
A March 17 letter sent to parents by Office of Health and Wellness Executive Director Jill Carter and provided to Fox News Digital explained that families will have the opportunity to voice their concerns to district leadership during a Zoom meeting on Thursday evening.
According to a copy of the survey, one question defined oral sex and asked students if they had ever engaged in it. Some questions inquired about students' sexual orientation, their frequency of sexual activity and whether they considered themselves transgender. Others probed students' suicidal ideation and substance abuse.
DATABASE REVEALS SCHOOL SURVEYS ASKING STUDENTS ABOUT GENDER IDENTITY, DRUGS, SUICIDE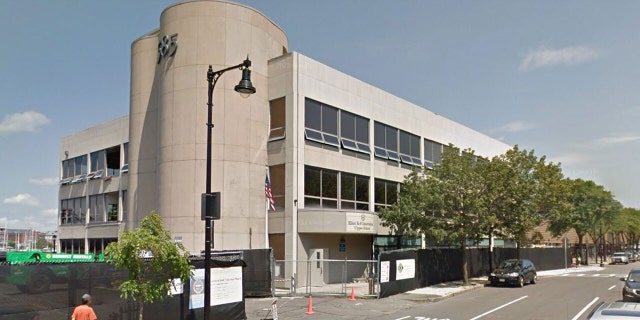 Deirdre Hall, the parent of a sixth-grader who spoke to the Free Beacon, said she found the survey "entirely inappropriate" and learned of it when her daughter came home and talked about a "really weird survey" she was given during her history class.
"She said half her class didn't even know what any of this stuff meant," Hall told the outlet. "Now they're coming home and asking their parents and their friends, 'What's oral sex?'"
AFL DEMANDS DEPARTMENT OF EDUCATION INVESTIGATE SURVEYS GIVEN IN NEW JERSEY SCHOOL WITHOUT PARENTAL CONSENT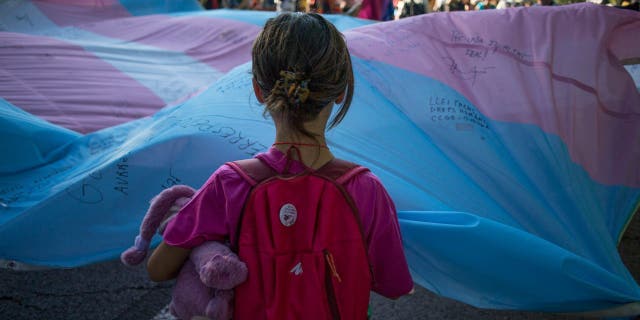 An anonymous parent told the outlet she was "outraged" by the survey and said that "parents had no idea these questions would be asked."
"To go on field trips, the district has parents sign permission slips, but for the district to ask our children private explicit sexual questions, they are able to do so without consent?" she said. "This makes no sense."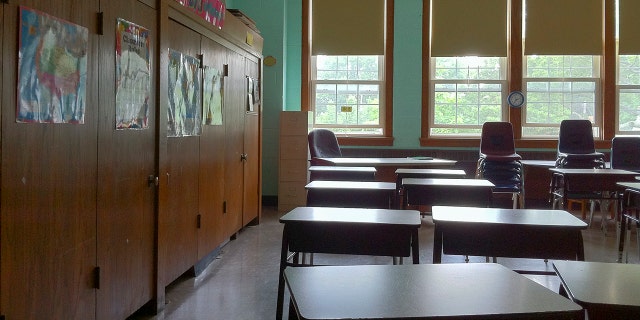 CLICK HERE FOR THE FOX NEWS APP
A database compiled by parents rights group Parents Defending Education includes incidents of similar surveys from 37 states and the District of Columbia, along with a federal survey.