Border Patrol agents say they 'rescued' Costa Rican boy in Arizona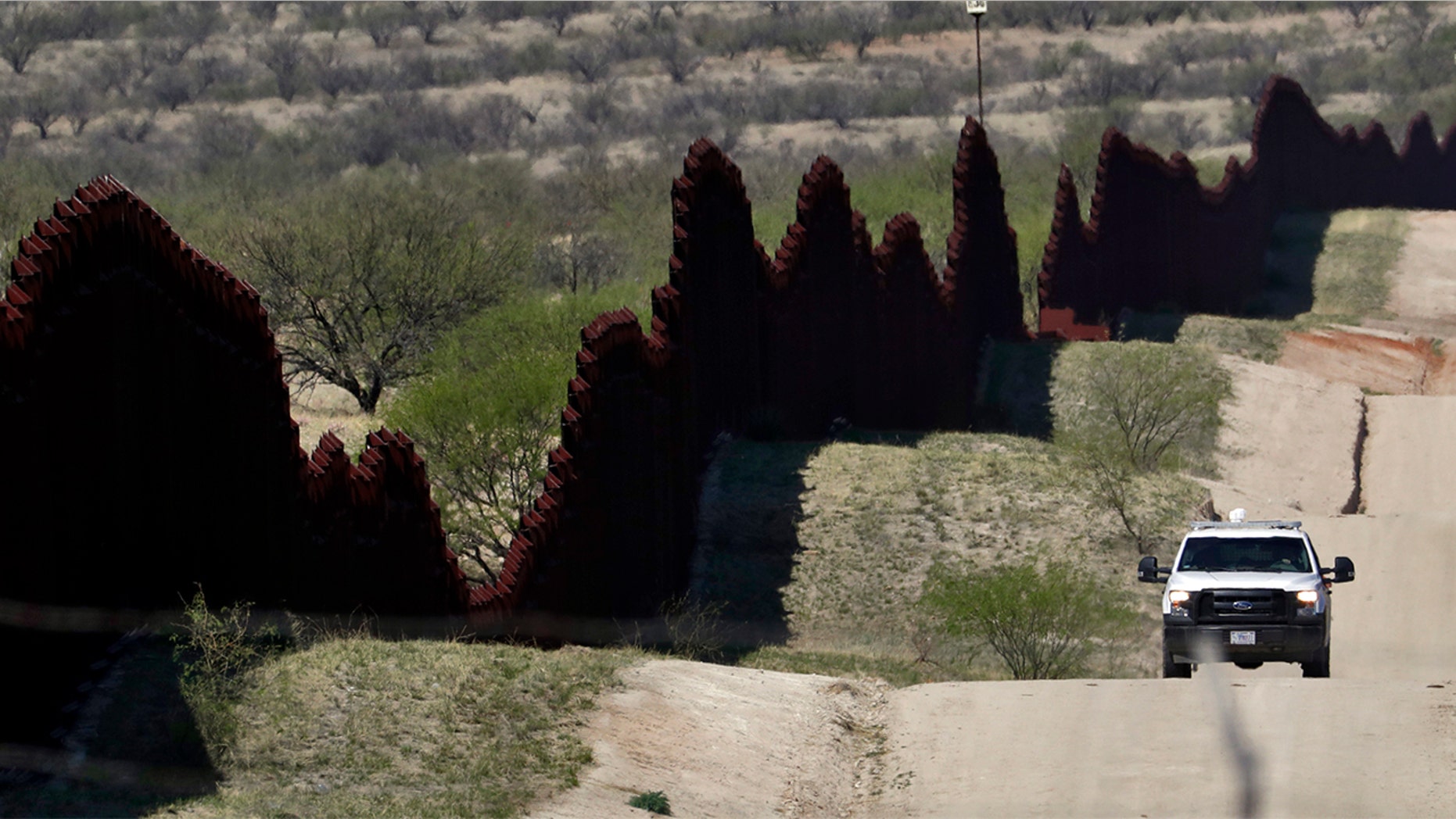 A 6-year-old boy was saved by Arizona border agents on Tuesday after being left alone in the scorching heat, officials said.
AT LEAST 5 DEAD AFTER SUV CARRYING ILLEGAL IMMIGRANTS CRASHES, SHERIFF SAYS
The unidentified Costa Rican child, said to be "in good condition," was picked up near the U.S.-Mexico border by Ajo Station agents, a news release from Customs and Border Protection on Wednesday said.
The boy told officials that he was going to the U.S. to visit his mother and that "he was dropped off by his uncle and that Border Patrol would pick him up," the release said.
10 ILLEGAL IMMIGRANTS ARE FOUND HIDING IN SQUALID ARIZONA HOME
After being "rescued" in an area located west of Lukeville, Arizona, where the heat topped 100 degrees, officials said the child was brought "to Tucson for further processing."
The news release went on to emphasize the threat of smugglers, adding that "children in particular are extremely vulnerable, not only to exploitation, but also to the elements in the environment."
The Associated Press contributed to this report.