Body of Missing Ohio Mother Found Inside Septic System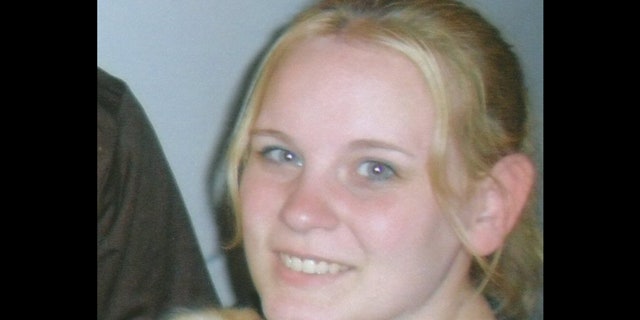 A suspect in the disappearance of a 25-year-old Ohio mother has led authorities to her body, police said Wednesday.
The mother-in-law of Summer Inman led investigators to the young woman's body, located in a septic system behind a church in Athens County, Ohio, Fox8.com reports.
Inman, who has been missing for more than a week, was last seen in the town of Logan, about 30 miles southeast of Columbus.
Police have said they believe the woman was kidnapped. Witnesses told investigators that they saw Inman being forced into a white Crown Victoria by two men outside a Logan bank on March 22.
The woman's estranged husband, William Inman II, and his parents, William and Sandra Inman, were arrested last week in connection with her alleged abduction.
Investigators say they believe that William Inman and his parents, who live in Akron, exchanged tires at a junkyard in Cleveland -- some 140 miles north-northeast of Logan -- after cleaning out their vehicle at a car wash.
Car wash surveillance video allegedly shows the three suspects cleaning their white Crown Victoria vehicle -- the same model that witnesses reported seeing outside the bank.
Police say Summer Inman was going through a contentious divorce and a bitter custody dispute with her husband.
Click for more on this story from Fox8.com