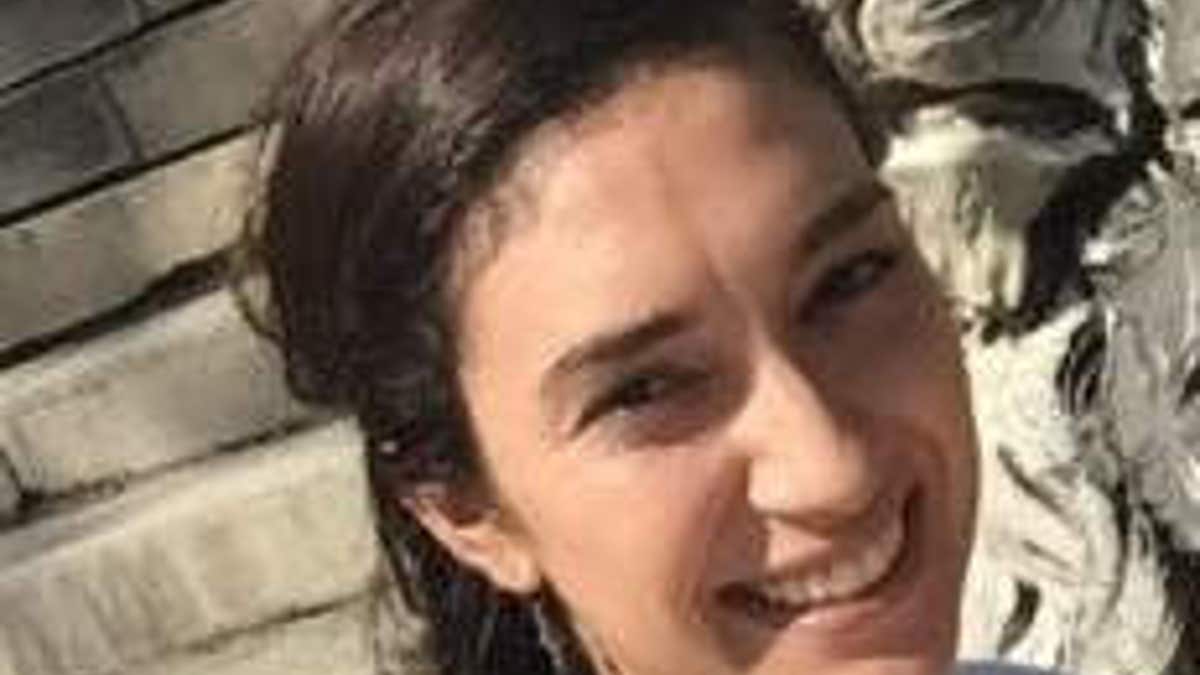 Authorities in Michigan discovered the body of a woman Thursday who had been missing for more than a week.
A law enforcement source told WWJ-TV that Elizabeth Hock's body was found in Commerce Township and foul play wasn't suspected. Authorities haven't released the cause of death.
The Oakland County Medical Examiner's Office said Hock's body was found on the roof of a Home Depot store at a shopping center. The examiner's office said that it was clear Hock's body had been there for several days. It's unclear how she wound up there.
Hock's family last saw the 23-year-old woman on Sept. 6. Her sister Emilie spoke to her that night but hadn't heard from her since, according to WWJ-TV.
Hock was driving a 1999 Gold Ford Crown Victoria, which police found Tuesday in the shopping center parking lot with her purse and ID still inside.
She was described by coworkers at the Birmingham Athletic Club as being "super, super nice." The station reported she was also taking business classes at Oakland Community College.
Autopsy results are expected to come Friday.