Body of California mom found inside a makeshift coffin, police say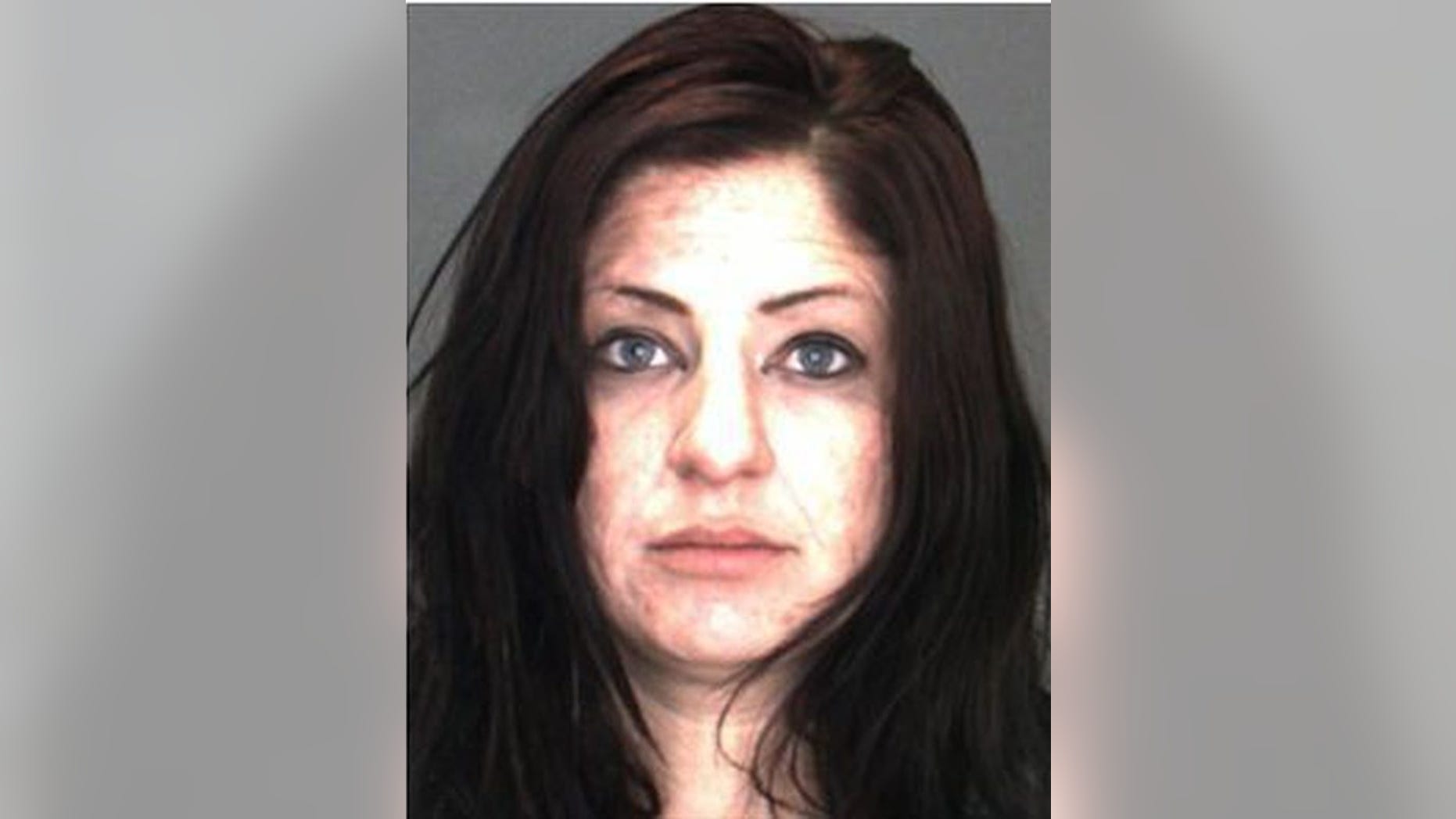 A California woman's body was found inside a "makeshift coffin" at a parking lot Sunday morning days after the mother of three was reported missing, police said.
The body of Marlene Santellan, 34, was located inside the plywood box that was leaning against a fence in a San Bernardino parking lot, police said. Santellan had been reported missing days before she was found dead, the Los Angeles Times reported.
Police said homicide detectives responded to the scene because of reported "suspicious circumstances," but did not find any visible wounds on Santellan. The body was wrapped in a blue tarp and may have fell out of the box when someone stood it up.
Cassandra Kitchens, who lives in the area, said she was shocked by the grisly discovery.
"I've worked here for about a year and a half now, and I've never seen anything like this," she told KTLA.
An autopsy will be conducted to determine the cause of death.