Body of Calif. Teacher Who Left Cryptic Message Found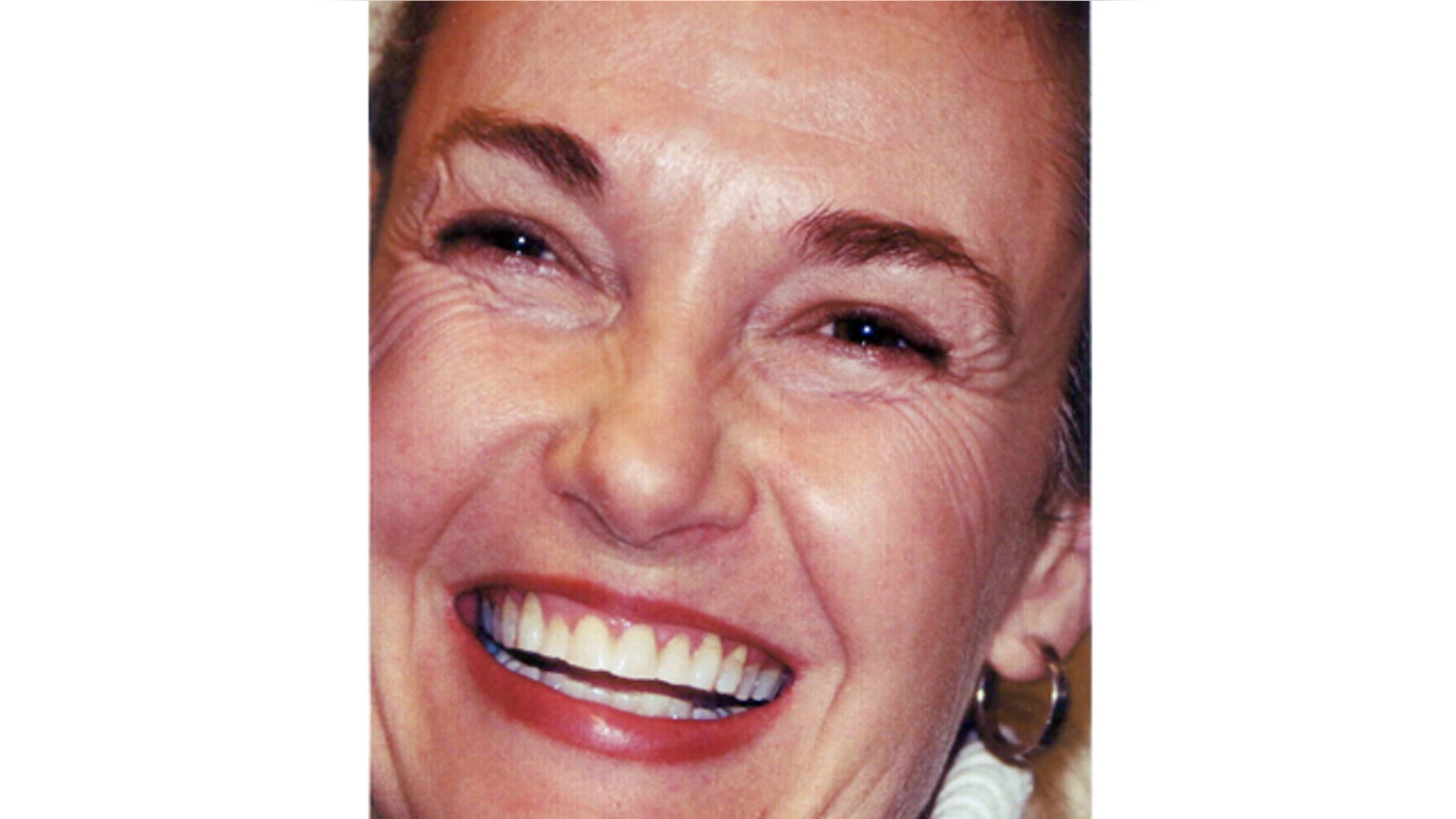 ROSS, Calif. – Searchers on Saturday found the body of a 53-year-old high school teacher who left a cryptic message on her classroom blackboard before going missing, police said.
Ross police and a Marin County search and rescue team found Debra Schmitt's body near a creek, police Sgt. Gianfranco Campa said. Schmitt lived in Ross, a small town just north of San Francisco.
Students in her high school English class told police they found the message "Thank you everyone" on the chalkboard when they showed up for class Jan. 20. She was last seen a day earlier.
"An initial examination of the scene where Schmitt was located did not reveal any signs or indications of foul play," Campa said.
The Marin County coroner planned to investigate the cause of her death, which could take several weeks.
Schmitt's cousin, Linda Czarnik, said the teacher was going through a divorce and had recently lost three close relatives. Public records showed that Schmitt's husband, Stephen Smith, filed for divorce in Marin County Superior Court on Jan. 11.
"We are completely devastated and distraught by the news," Smith said in a statement. "We loved her dearly and she will be greatly missed."
Authorities searched the Phoenix Lake area near Ross and Golden Gate Park in San Francisco during the days Schmitt was missing.
Schmitt was a teacher at Terra Linda High School for 10 years. Before that, she taught at Stuyvesant High School in New York City and at Penn State University, according to The San Francisco Chronicle.
Schmitt's son is in the eighth grade.