Body linked to man suspected of killing women is identified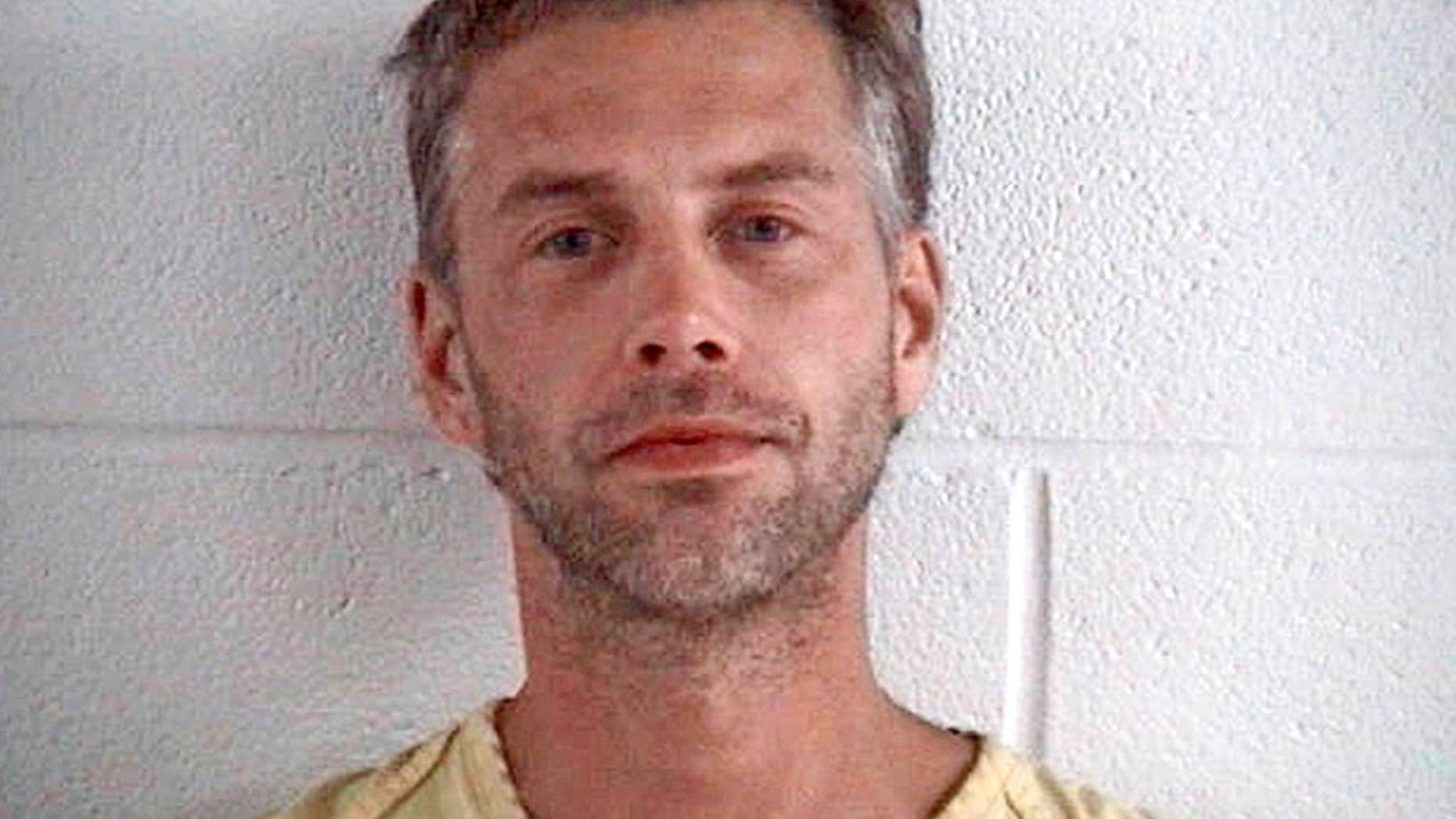 ASHLAND, Ohio – Authorities in Ohio have identified the remains of a woman whose death has been connected to a man suspected in the killings of at least three other women.
A coroner identified the woman whose body was found in September near Mansfield as Candice Cunningham. Media reports say she had been living with Shawn Grate this past summer.
Grate has been charged in the deaths of two women whose bodies were found in a house thought to be vacant in Ashland. He has been jailed since September.
Authorities say that following his arrest, Grate confessed to killing two other women, including Cunningham. He hasn't been charged in those two deaths.
His attorneys haven't returned phone calls seeking comment.
The identity of a fourth woman linked to Grate still hasn't been determined.