Body in Florida wildlife refuge is woman last seen Sunday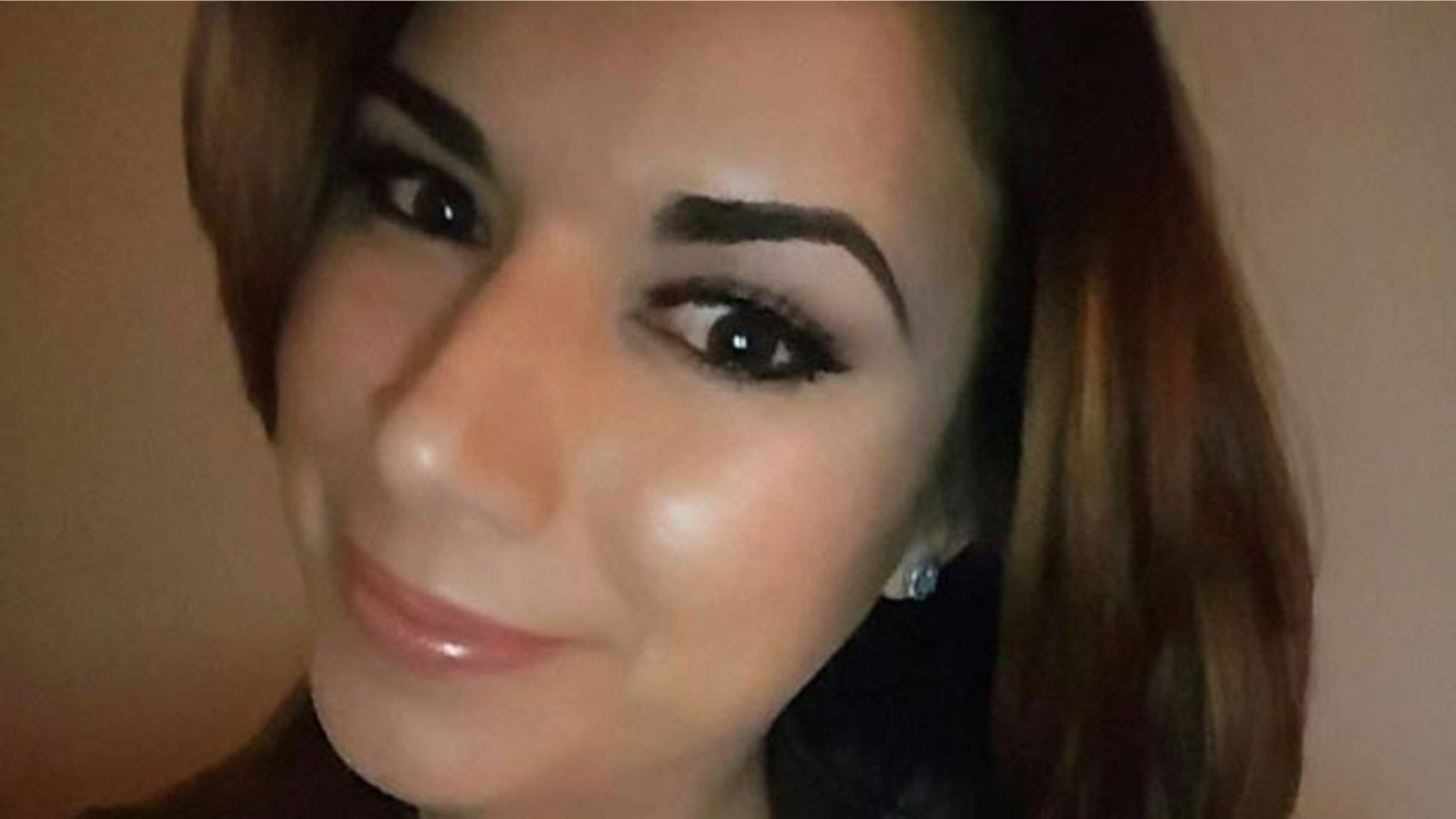 Florida deputies said Friday they found the body of a 28-year-old woman who disappeared under suspicious circumstances.
Yanela Lorente left her house in Haines City Sunday evening and vanished, Fox 13 Tampa reports.
According to the station, her boyfriend and another man are persons of interest in the disappearance.
Her body was found in a wildlife refuge in Polk County Friday morning.  The cause of death was not announced.
Authorities were searching the refuge after finding her car there.
"All initial information leads us to believe we have found Miss Lorente," Polk County Sheriff Grady Judd said.
He said the spot where the body was found was off the main trail "under the canopy of a thick cypress swamp."
Fox 13 reported that on Sunday the boyfriend and the other man went to an Orlando outlet mall to buy a computer game.
Lorente wasn't invited to join them and that upset her, the station reported.
Haines City Police said Lorente sent a family member a text after she was last seen leaving the house.
WFLA-TV reported that the boyfriend and the other man became uncooperative after talking to investigators briefly about the disappearance.
Lorente's family spoke to reporters Friday before the body was found, according to the station.
"We're devastated," her sister Yanisleidi Lorente said. "We're hoping we find something. And we're hoping someone reaches out."