Body found in search for missing 21-year-old mom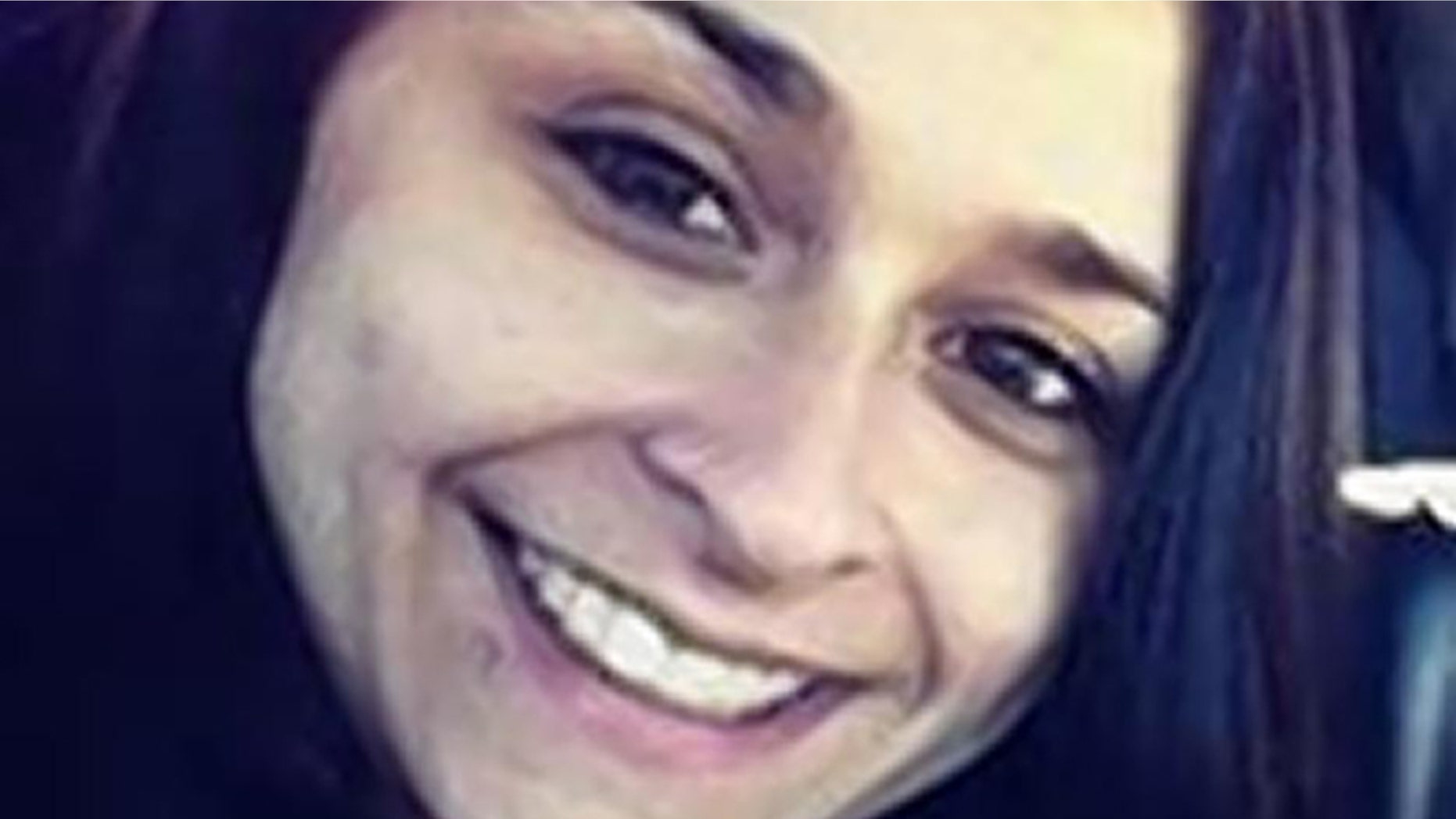 A female body was found in a wooded area near where a missing Long Island woman's car was recovered, police said Friday.
A medical examiner is working to confirm the victim's identity, but family members say it is 21-year-old Sarah Goode, WPIX reported.
Goode was reported missing by her family Sunday after they had not heard from her for about two days. Police later found her 1999 gray BMW parked near woods and called her disappearance "suspicious." The car showed no signs of a crash.
The medical technician was last seen watching a movie with friends on Friday night, but it is not clear what happened after. Her car was found about a mile from the Medford, New York, home she shared with her mother and 4-year-old daughter.
Authorities are investigating the case as a homicide, WPIX reported. Suffolk County Police will not say whether they have a suspect or a person of interest in the case.
"If you know who you are and did it, then come forward and confess," Crystal Ryan, Goode's friend told WPIX.
A volunteer search party made up of family and friends found the body and called 911 Thursday.
"I feel horrible for them and her 4-year-old daughter," Joseph Miller, a relative, told WPIX news.
"She loved her daughter so much, I know that," he said.
The Associated Press contributed to this report.