Body Found in Arkansas Forest Is Missing Mom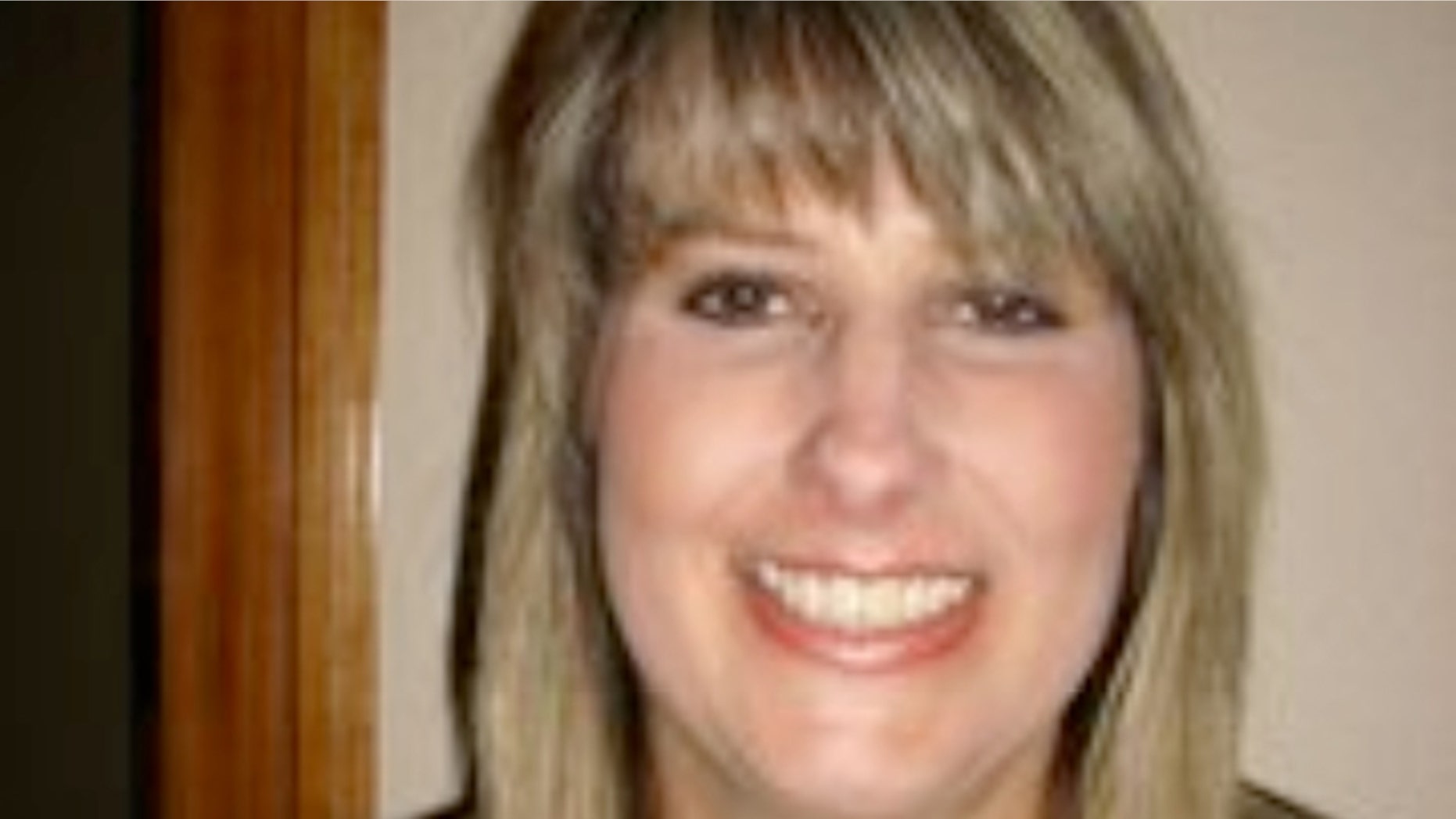 HOT SPRINGS VILLAGE, ARK. – Authorities said Tuesday that a body found in a forest over the weekend was that of a police dispatcher last seen alive leaving a party before Christmas, and a family member said detectives had ruled the death a homicide.
The Garland County sheriff's office issued a statement Tuesday saying the state medical examiners confirmed the body found Saturday was that of Dawna Natzke, a 46-year-old mother of three who worked for the police department in her gated community of Hot Springs Village.
One of her sisters, Vicki Hegyi, told The Associated Press that investigators came by the family's home Tuesday to confirm what they already suspected -- that the body was her sister's.
"It was a formality anyway," Vicki Hegyi said. "We knew it was Dawna."
The sheriff's office said a cause or time of death hadn't been determined. But Hegyi said the local police chief and a sheriff's deputy who stopped by her mother's home Tuesday told the family Dawna's death was ruled a homicide but that they hadn't determined her exact cause of death.
She said they didn't talk about the condition of her sister's body.
"My stomach has been in my throat..." she said. "Every detail that comes out is more heinous."
Police have not named any suspects in the case.
Natzke, who recently separated from her husband, was last seen alive leaving the Dec. 21 Christmas party with her boyfriend, 28-year-old Kevin Duck. He told investigators the two of them returned to her home in Hot Springs Village after the party and that she was gone when he woke up. He did not return telephone calls last week, and his cell phone had been disconnected by Saturday.
Natzke, a dispatcher for the police department in the village of 13,000, wasn't reported missing until Dec. 23, when she didn't show up for work.
Volunteer searchers found the body about five miles from where Natzke's burned-out car had been found a week earlier.
Police have not named any suspects in the disappearance of Natzke, who had recently separated from her husband. The mother of three was last seen with her boyfriend, Kevin Duck, 28
Facebook pages related to Natzke's disappearance have drawn hundreds of followers. One page urged followers to report anything they may know about what happened to Natzke.
"There is at least one person who knows what happened and many more who, without realizing it, have the information needed to 'crack this case,"' the page said.
Natzke lived in a community with security gates, but they weren't equipped with video surveillance.