Body found in area of search for missing writer on Mt. Rainier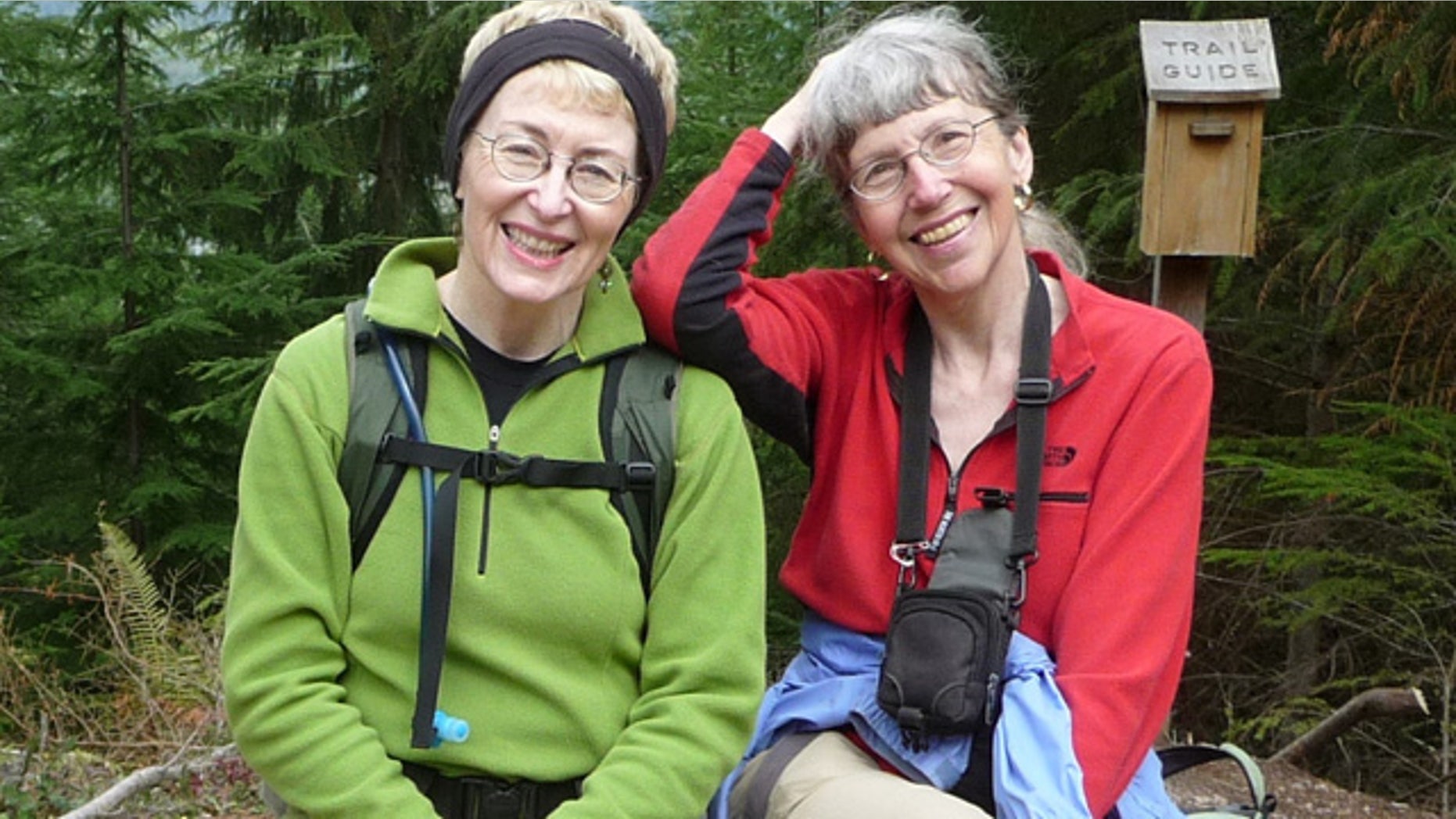 The search for a missing 70-year-old outdoors writer who disappeared while hiking on Mt. Rainier has been suspended after a woman's body was discovered Saturday, officials said.
Mount Rainier National Park spokeswoman Patti Wold told the Associated Press that the body had not been identified, but it was found at approximately 3 p.m. local time in the general area where teams had been searching for Karen Sykes.
Wold said that the woman's body was found off the trail near Boundary Creek in rough, steep terrain -- an area difficult to access and not commonly traveled. She added that the medical examiner would make the final identification. There was no immediate word on what may have caused the woman's death.
Sykes was reportedly working on a story Wednesday when she and her hiking partner encountered snow at an elevation of about 5,000 feet. Her partner stayed as she went on, with the idea that they'd reconvene, but she never turned up.
The partner, who made it safely back to the trailhead, reported Sykes missing at 10:30 p.m. Wednesday.
Six ground crews, including two dog teams, combed an expanded search area near the Owyhigh Lakes Trail on Rainier's east side Saturday. Rescuers also searched by air.
Sykes had adequate survival gear to camp overnight in an emergency, Wold said.
Her friends had hoped that searchers would find her safely sheltered.
Safety concerns for Sykes and search crews included snow bridges, tree wells and steep, wet, slippery terrain, Wold said. A searcher was hurt Thursday when he punched through a snow bridge and was airlifted out of the search area.
Sykes's disappearance came weeks after six climbers are believed to have fallen to their deaths while attempting to climb a challenging route to the summit of the 14,410-foot peak southeast of Seattle.
Click for more from Q13Fox.com
The Associated Press contributed to this report.