Body found during search may be missing upstate NY woman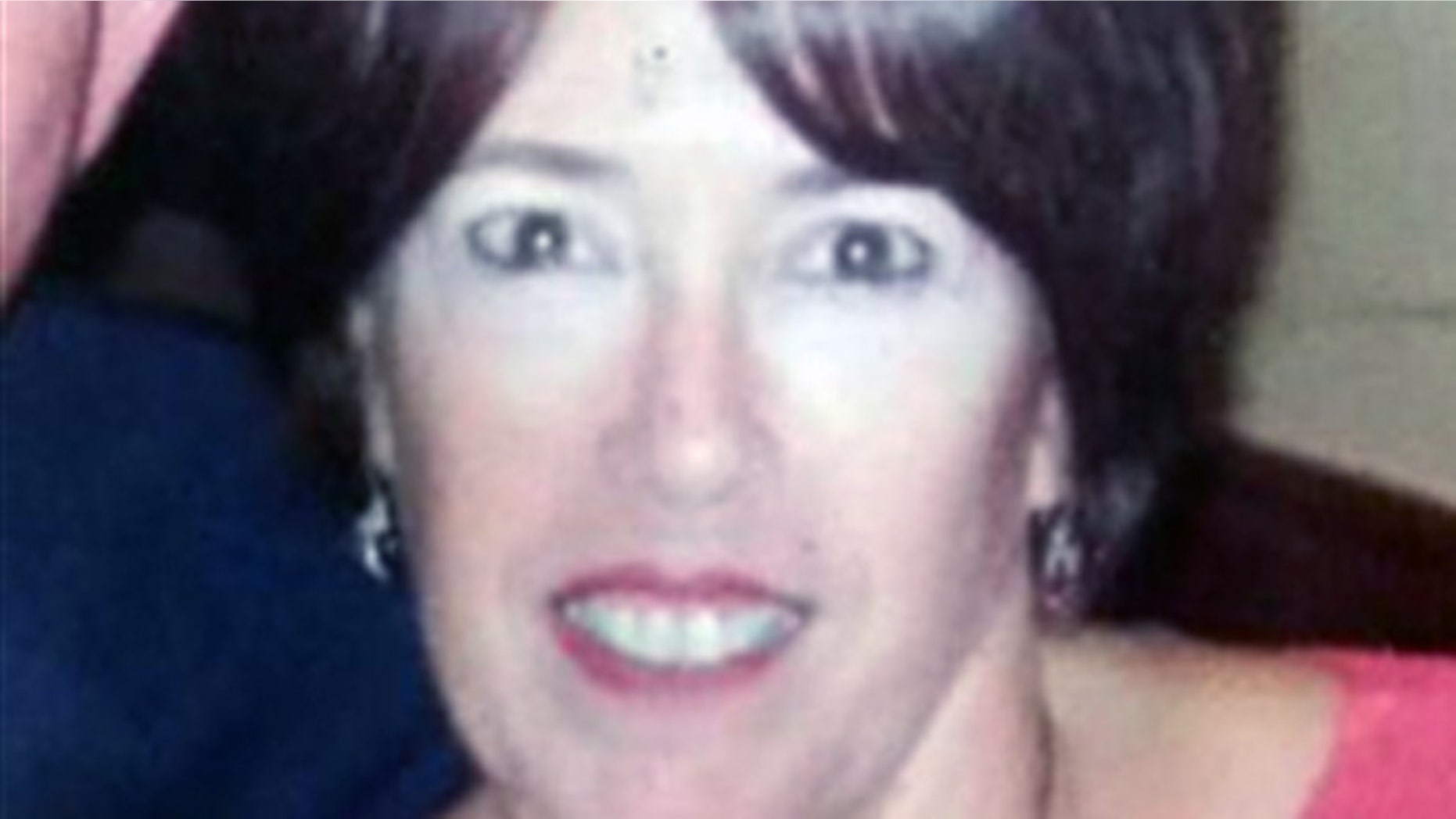 The body of a person who police say resembles a missing upstate New York woman was discovered Tuesday morning during a multi-agency search in the area near where she vanished.
The Times Union reported that a helicopter spotted the remains near Peebles Island, one day after Patrice M. Zimmerman's car was found. Zimmerman, 59, was reported missing Monday at about 8 a.m.
Lt. Robert Winn told FoxNews.com that surveillance video shows her car uncharacteristically leaving her property at about 4:35 a.m. that morning. Her purse and cellphone were found inside the home.
A small amount of blood -- typical of a nosebleed -- was found on the stairs inside her home. A small amount of blood was found on a towel in the bathroom, which indicates she may have cleaned the wound, Winn said. Authorities also found a pair of broken eyeglasses inside the home.
"There is nothing to indicate that the injury could have seriously altered her mental state," Winn said, pointing out that there is no evidence of forced entry. The Times Union interviewed a man who identified himself as a close family friend and said "she had it all together."
An autopsy was scheduled on the body to determine a positive identification and cause of death. Winn said there is no evidence to suggest foul play.
Zimmerman was described as white and weighs about 130 pounds. She has brown hair and brown eyes.
FoxNews.com's Edmund DeMarche contributed to this report.