Body believed to be that of missing Oregon woman, authorities say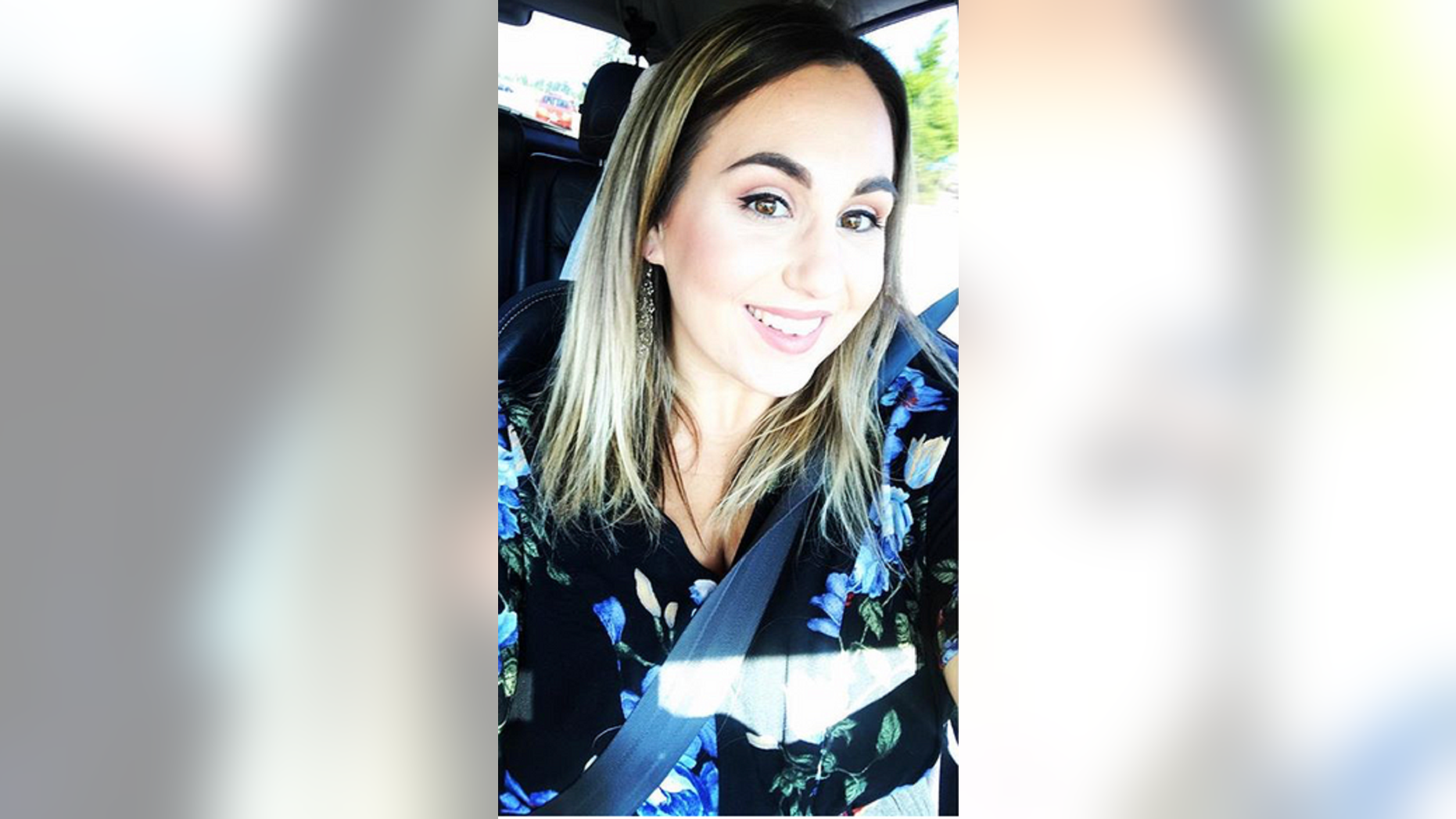 Authorities in northwest Oregon say a body discovered by joggers Thursday morning is likely that of a young mother who has been missing for nearly a week.
"Based on the physical descriptors and clothing, the body appears to be that of Meighan Cordie," Yamhill County authorities said in a statement.
Cordie, 27, the daughter of a Clackamas fire captain and the mother of a 3-year-old girl, was last seen Saturday night after a quarrel with her mother.
The mother and daughter were driving home from a wedding near Dayton, 33 miles outside Portland, when they began arguing, the Oregonian reported.
Authorities said Cordie exited the vehicle without her shoes or cell phone and was wearing a blue floral paint suit.
On Thursday, the body was found at the foot of a highway embankment near an onramp in Dayton, about 8 miles north of the wedding site, Oregon's FOX 12 reported. But authorities would not say how they believe the woman died.
A search and rescue team comprising more than 300 people was launched earlier this week, but the search was suspended Wednesday, the Statesman Journal of Salem, Ore., reported.
"It is with heavy hearts that we are sharing our beloved daughter Meighan has been found deceased by the Yamhill County Sheriff's Office," Cordie's family said in a statement. "The pain our family is experiencing is unimaginable and we ask for privacy as we process this information and continue to grieve as a family."
Cordie was remembered Thursday as outgoing and devoted to her daughter.
"She lit up a room when she came into it, making jokes, smiling, she made so many friends," friend Ashli Johnston told FOX 12. "She really was the person everyone wanted to be friends with.
"I know she would try to get home. She loves that little girl more than anything. There's no reason she would just disappear for no reason."
Authorities said aditional information will be released upon conclusion of their investigation, FOX 12 reported.