Bikini barista dies from injuries suffered in propane explosion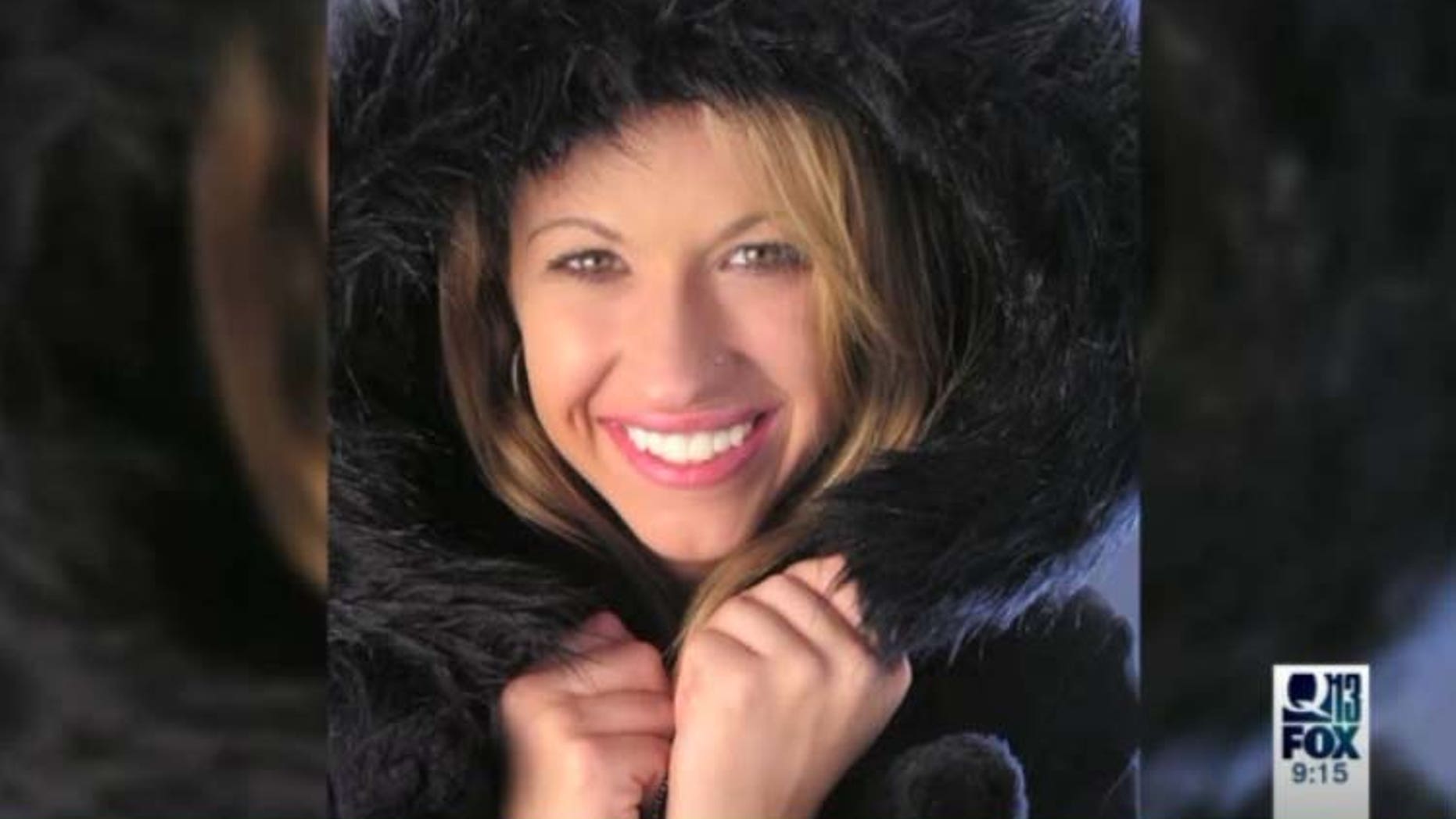 A barista who wore a bikini while serving up coffee to customers in Everett, Washington, died Monday from injuries suffered in a freak explosion at her stand last week.
Courtney Campbell, 25, who carved out a niche with her entrepreneurial skills and skimpy work wardrobe initially survived the blast, which authorities believe came when a fire caused a propane tank to explode.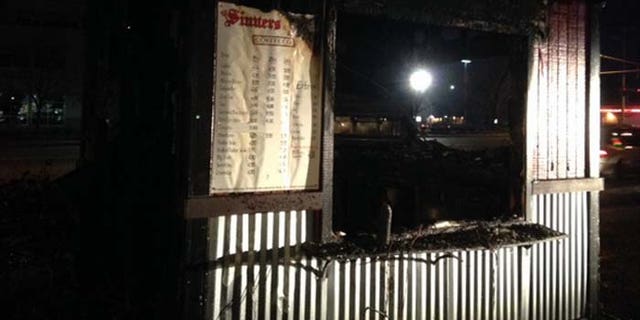 "There's no words," Ben Scott, a close friend of Campbell, told NBC affiliate KING-5.
Everett Assistant Fire Marshal Eric Hicks told Fox affiliate KCPQ the coffee stand was destroyed and that the propane tank caused much of the damage.
Campbell's bikini barista stand, "Sinners and Saints," was near the Everett Mall. After Thursday's explosion, Campbell was reportedly left with burns over 80 percent of her body and placed in a medically induced coma. She later died at Harborview Medical Center.
Campbell, a single mother of two daughters, according to Scott, bought the business a few months ago.
Campbell's friends and family are organizing a memorial concert and have started a GoFundMe page.
"I lost my best friend today," Scott wrote in a touching tribute to Facebook Monday. "Courtney was one of the only humans I've ever known that cared more about me than what I could do for her. I've spent the last few hours crying."