Bikers form funeral procession for Utah boy who loved motorcycles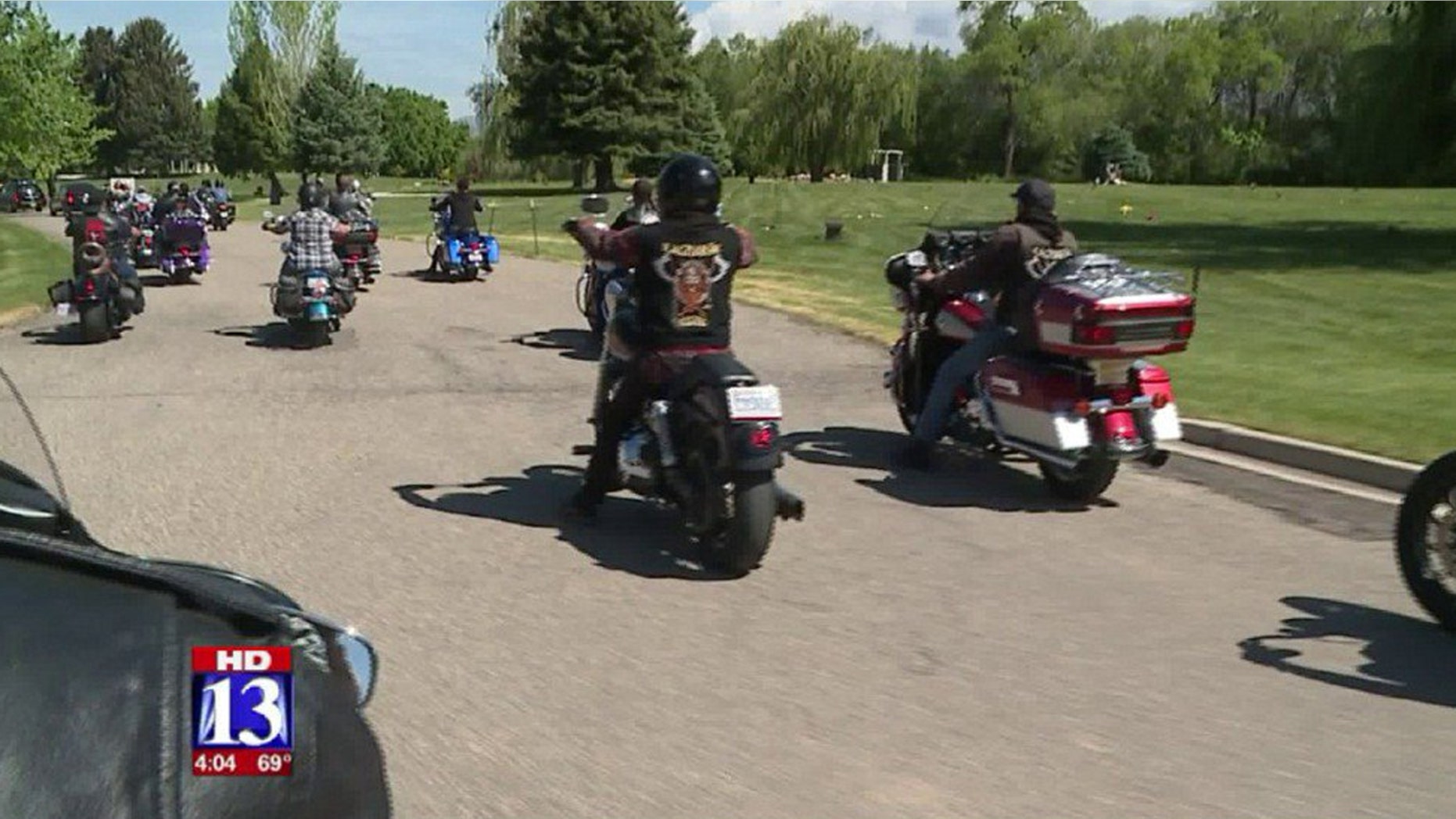 OGDEN, Utah – A young boy who drowned in the Ogden River earlier this month was laid to rest Saturday morning, and a group of bikers gathered to show their support.
The Ogden River still runs high and swift where 8-year-old Korbin Minchey lost his life a week and a half ago.
But for family and friends, the light in their life has gone out.
"He was our everything," one relative said. "I know he's in a better spot now. I'll miss him."
Korbin was playing with his service dog by the river when he fell in. Ogden firefighters were able to pull him out and get him to a hospital, where he later died.
Jim Molosz organized the bikers who came to show their support Saturday.
"Korbin was homeless, autistic and he drowned; His life was just starting." He said. "Me and my brothers and sisters, it's heartfelt for us to step in and support Korbin and his family."
Read more from FOX 13 Salt Lake City.