Big cities possess 2 worlds: one violent, another prosperous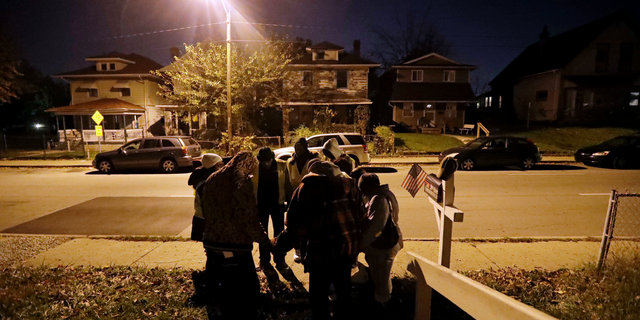 INDIANAPOLIS – Some of America's large cities seem to be getting safer and more dangerous at the same time. That's the conclusion of an Associated Press analysis of homicide data in Chicago, St. Louis and Indianapolis.
In those cities, killings are becoming concentrated into small areas where people are dying at a pace not seen in years, if ever. Around them, many other neighborhoods are growing more peaceful, even as the total number of homicides rises.
The AP collected 10 years of homicide data from the cities that had the highest homicide rates in 2016. Reporters used spatial analysis to identify clusters of killings and track the changing geographic patterns over time. The neighborhoods enduring the most violence were largely poor and African-American, as were the killers and the victims.