Berkeley Whole Foods store files restraining order against vegan group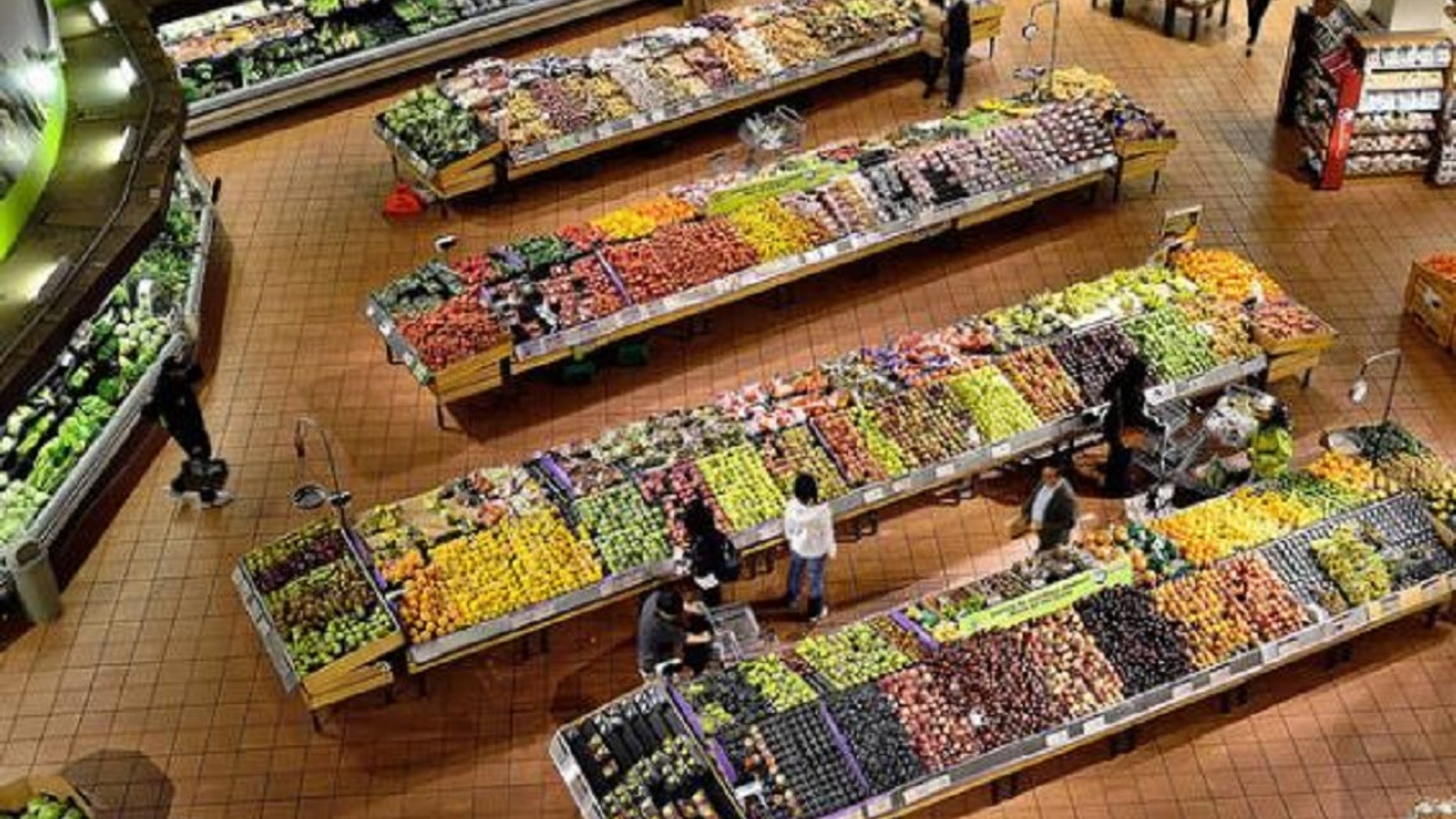 An animal-rights activist group that has drawn attention for its brazen protests around Bay Area supermarkets has been banned from stepping foot inside a Whole Foods store in Berkeley, The San Francisco Chronicle reported Monday.
Court records indicate the Whole Foods location in Berkeley filed a restraining order in late September against the grassroots group, Direct Action Everywhere (DxE).
Over the last few years, the activist group – which espouses "total animal liberation" – has protested outside Bay Area Whole Foods and other supermarkets to raise awareness about alleged animal welfare violations of Whole Foods' main suppliers, The San Francisco Chronicle reported.
WHOLE FOODS ISSUES RECALL OF TORTILLA CHIPS DUE TO 'UNDECLARED MILK,' FDA SAYS
The group claimed it had witnessed animal abuse after visiting a dozen of the suppliers' farms. According to The Guardian, the restraining order was filed at the end of a week in which the group had hoisted a banner outside the story that read: "OCCUPY WHOLE FOODS."
"DxE members have repeatedly entered our stores and property to conduct demonstrations that disrupt customers and team members by blocking access to our aisles, departments and cash registers, interfering with our business and putting the safety of both customers and team members at risk," a Whole Foods representative told The Guardian.
DxE is known for its over-the-top acts of protest at supermarkets and eateries. 
Earlier this year, one of the group's members covered herself in animal feces outside a Trader Joe's in San Francisco in apparent protest of the conditions of the farms that supply eggs to the supermarket.