Berkeley City Council bans use of fish as prizes at carnivals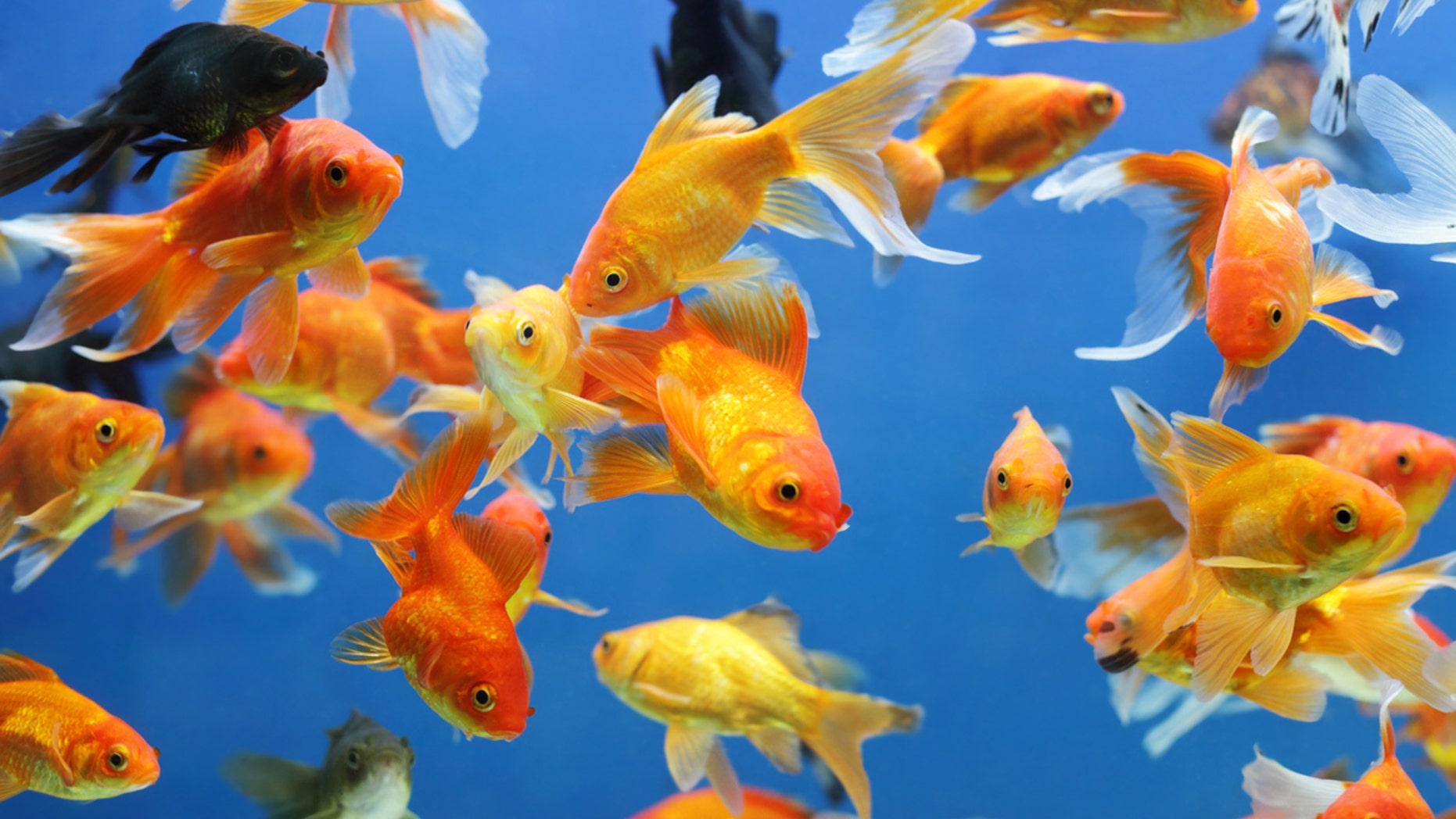 The City Council in Berkeley, Calif., passed legislation that prohibits bthe use of goldfish or betta fish as carnival prizes.
The bill was proposed by high school student Simone Stevens, The Daily Californian reported. The bill specifically targets carnivals and fairs where winning fish as a prize is a common practice.
California state law already bans vendors from giving out rabbits and birds as prizes.
City Councilmember Kriss Worthington sponsored the bill and said if other city governments adopted similar language, the issue could be elevated to the state level, The Daily Californian reported.
Four states have laws against the sale of fish at carnivals.
Stevens, who interned for Worthington, said untrained vendors keep these fish in "extremely unhealthy" conditions which contribute to the high mortality rates.