Beauty queen sues Los Angeles deputies for breaking into wrong apartment, gawking at her naked body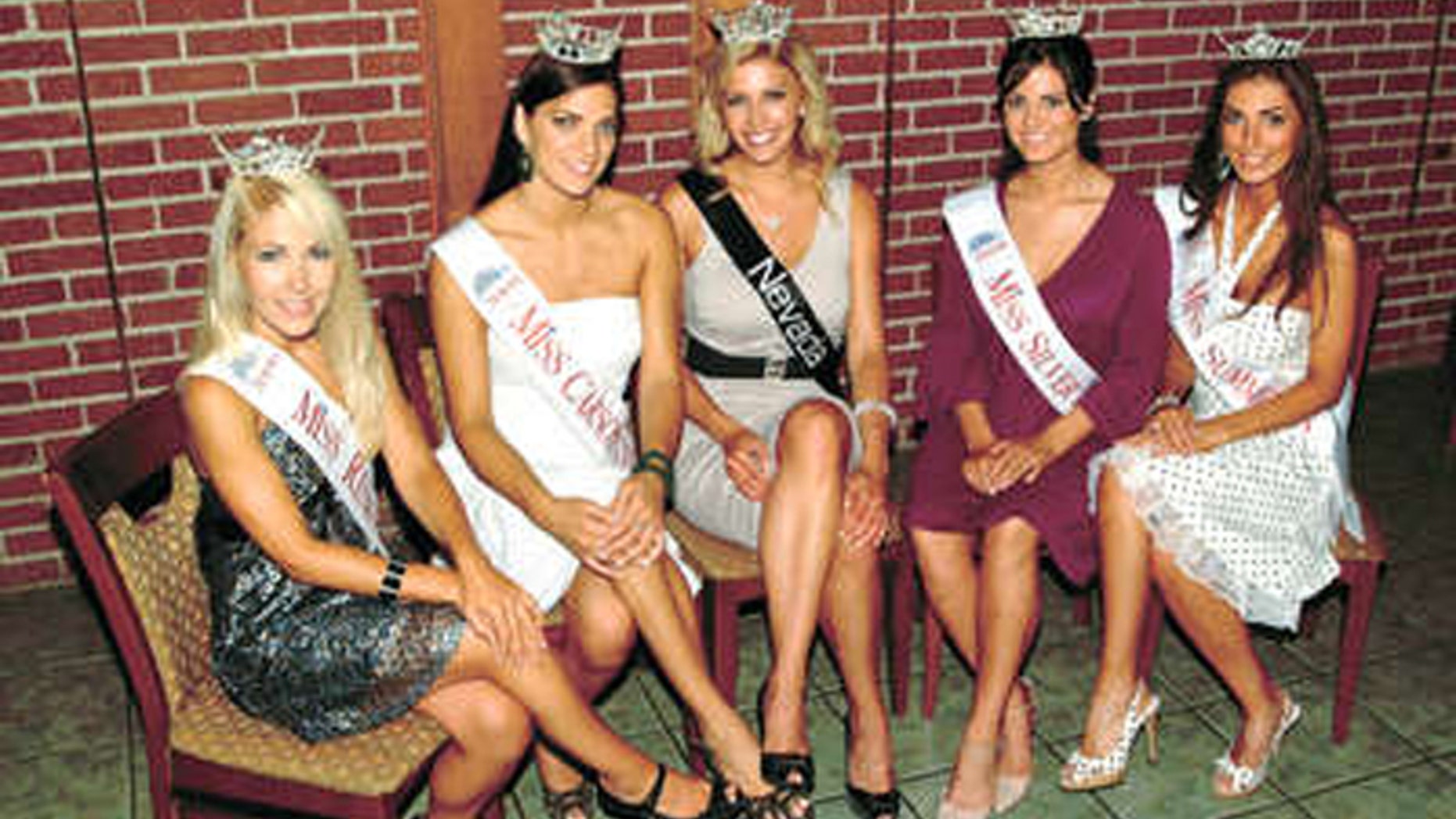 A former beauty queen is suing the Los Angeles County Sheriff's Department after deputies allegedly forced their way into her apartment in a case of mistaken identity, and watched -- with guns drawn -- as she got out of bed naked.
Caleche Ranae Manos, crowned Miss Nevada in 2007, reportedly says in the lawsuit that deputies kicked down the wrong apartment door in Santa Monica on Nov. 15, 2011, and pointed guns at her and her fiancee, Eric Otto Ryder, while the couple was still in bed.
Authorities had a search warrant for apartment "C," but instead entered the couple's unit -- clearly marked as apartment "A" -- according to KTLA-TV, which obtained a copy of the lawsuit.
"At that time Ms. Manos was still in bed and was naked," the complaint reportedly says. "The sheriff deputies, all of which were male and armed with guns, ordered Ms. Manos to get out of bed and then watched as she attempted to do so."
The lawsuit goes on to say that the deputies spent a "significant amount of time" in the apartment before realizing their mistake, according to the station.
Manos, who is seeking damages for negligence, false imprisonment and civil rights violations, also claims that an officer joked that she would have a good story to tell on Thanksgiving. KTLA reported that Manos is also accusing the deputies of sexual harassment.