Beaten dog was just 'acting like a dog,' Florida sheriff says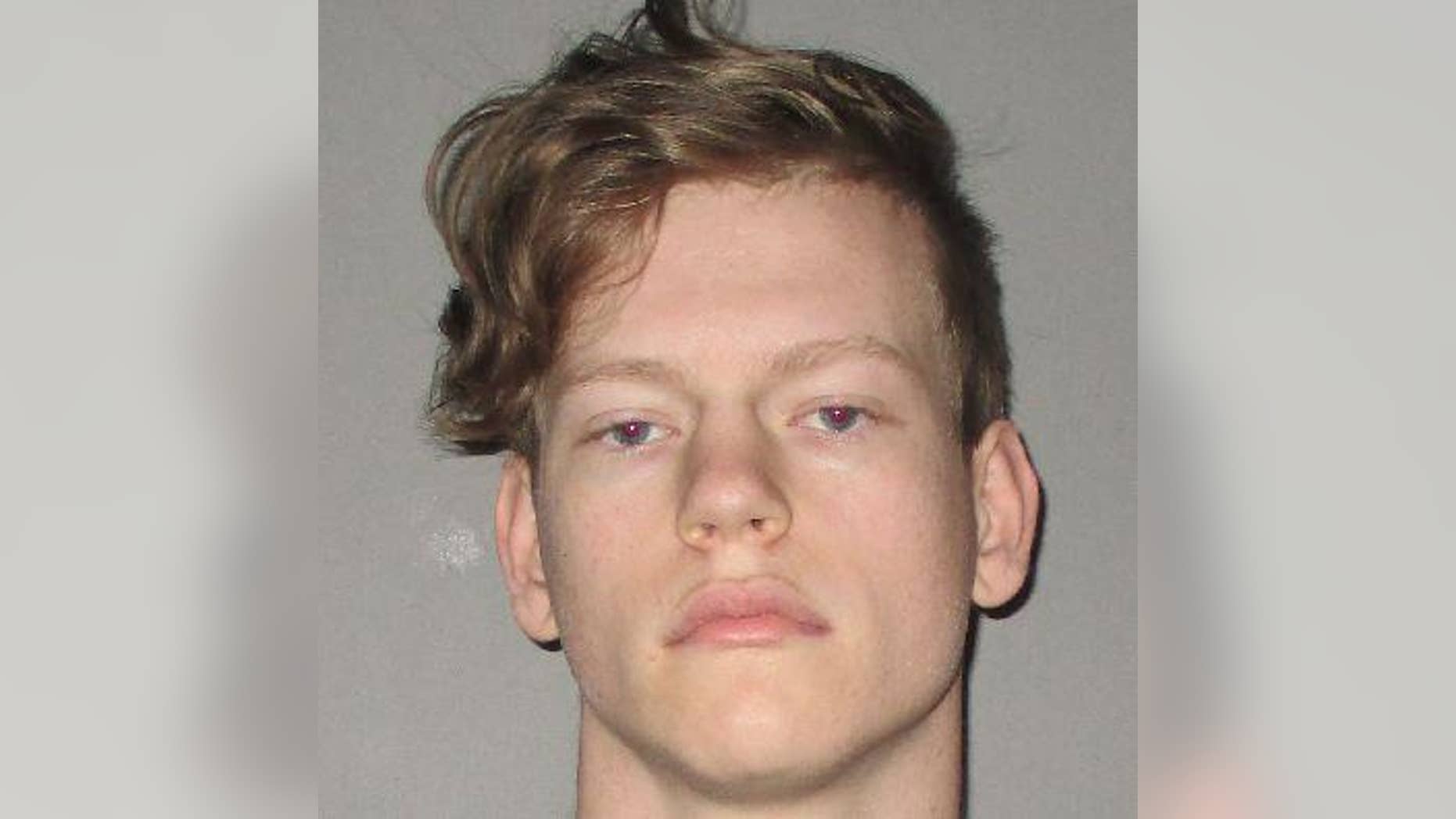 A Florida man has been arrested and charged with beating his roommate's 11-pound dog, severely injuring the animal, police said.
Brenden Geary, 21, of Palm Coast, is accused of beating and choking Dixie, a Yorkshire Terrier, after the dog went to the bathroom in the house Wednesday.
Fox 35 Orlando quoted Flager County Sheriff Rick Staly as saying Dixie was "just acting like a dog."
He said Geary "did admit he did beat the dog, because the dog had relieved himself in the home."
Dixie was found passed out by his owner, Shaffer O'Neal.
O'Neal said his pet's eyes were bloodshot and she had bruises covering her body.
He took the dog home Thursday after she spent the night at the Flagler Animal Hospital.
"She's okay; she's back to normal," O'Neal told the Daily Commercial. "She's back with people who love her."
"My dog was almost dead," he said. "I took her to the emergency hospital, she had signs of asphyxia and abuse."
Geary has been charged with aggravated animal cruelty.