Bangladeshis worry they'll pay price for NYC subway bomb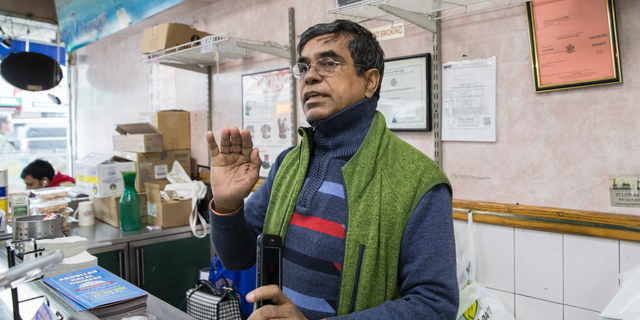 NEW YORK – Bangladeshis living in New York City worry they will pay a price after an immigrant from Bangladesh detonated a bomb in the subway system.
Within hours of the blast, President Donald Trump was assailing the immigration system that had allowed the alleged bomber to enter the U.S.
Akayed Ullah got an entry visa in 2011 because he had an uncle who was already a U.S. citizen. Trump said allowing foreigners to follow relatives to the U.S. was "incompatible with national security."
That struck a sour note with some Bangladeshis in the Brooklyn neighborhood where Ullah lived.
They say it is unfair to crack down on the entire community for the actions of one man.
Ullah is awaiting trial on federal terrorism-related charges. He faces up to life in prison.