Baltimore records 319th homicide of year, surpassing 2016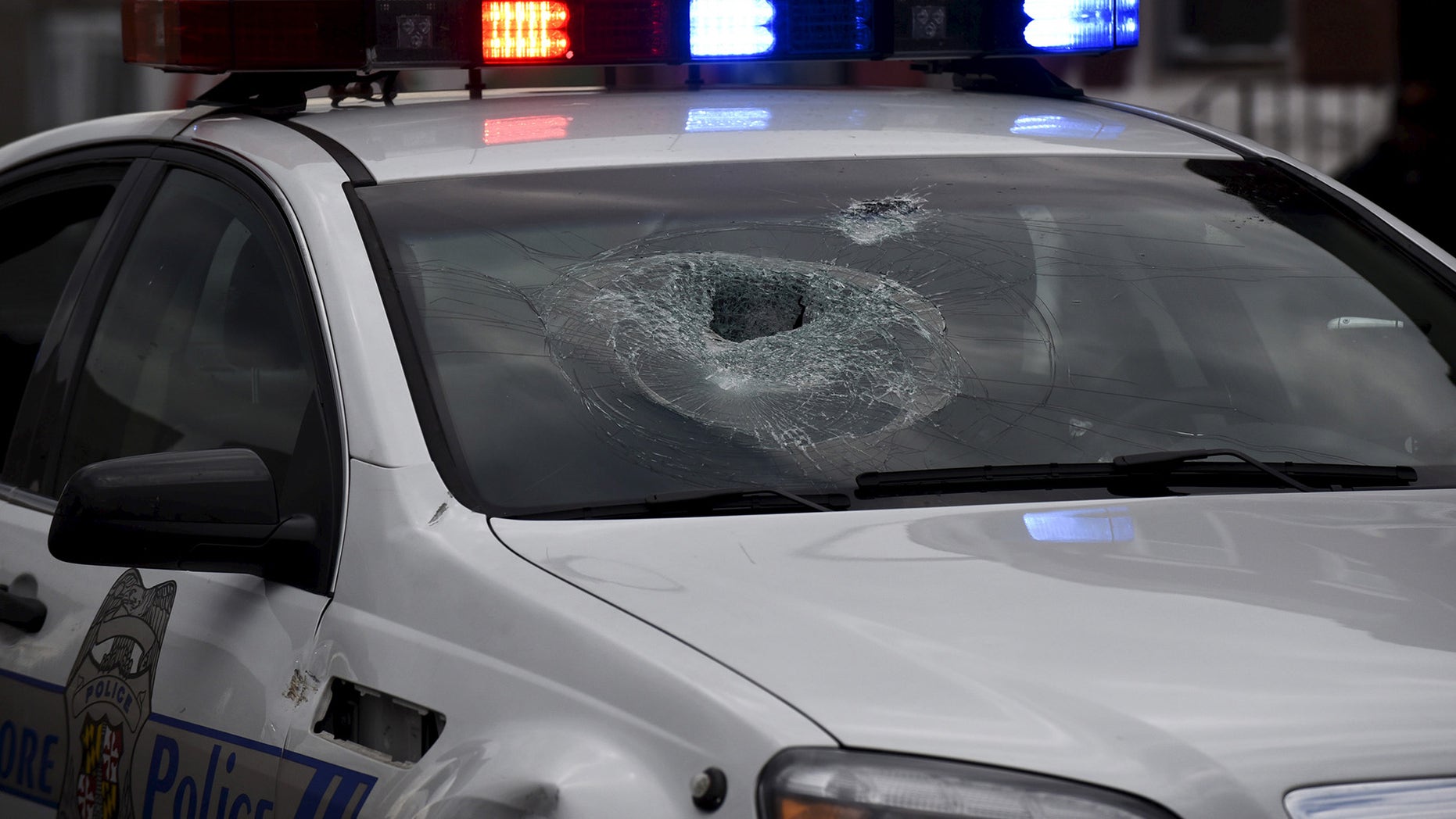 With a 21-year-old man's death by gunfire Thursday morning, Baltimore's tally of homicides for 2017 reached 319 -- or one more than the city recorded for all of 2016.
That's according to a count by the Baltimore Sun.
The all-time per-capita murder record in Baltimore was set in 2015, with 344 homicides.
Recent years have seen an increase in homicides in the city, which saw fewer than 300 homicides each year from 2000 to 2014, according to the Sun's tally.
Baltimore Mayor Catherine E. Pugh has called the city's gun violence "out of control." The most recent case to draw national attention was the November slaying of Baltimore police Detective Sean Suiter, who was fatally shot while on duty.
Suiter, whose funeral was held Wednesday, had been shot in the head while investigating a case, and one day before he was scheduled to testify in a police corruption case.
He was an 18-year veteran of the police force and a married father of five.
His killer remains at large.
The Associated Press contributed to this report.