Baltimore-area schools cancel field trips to the city as its murder rate soars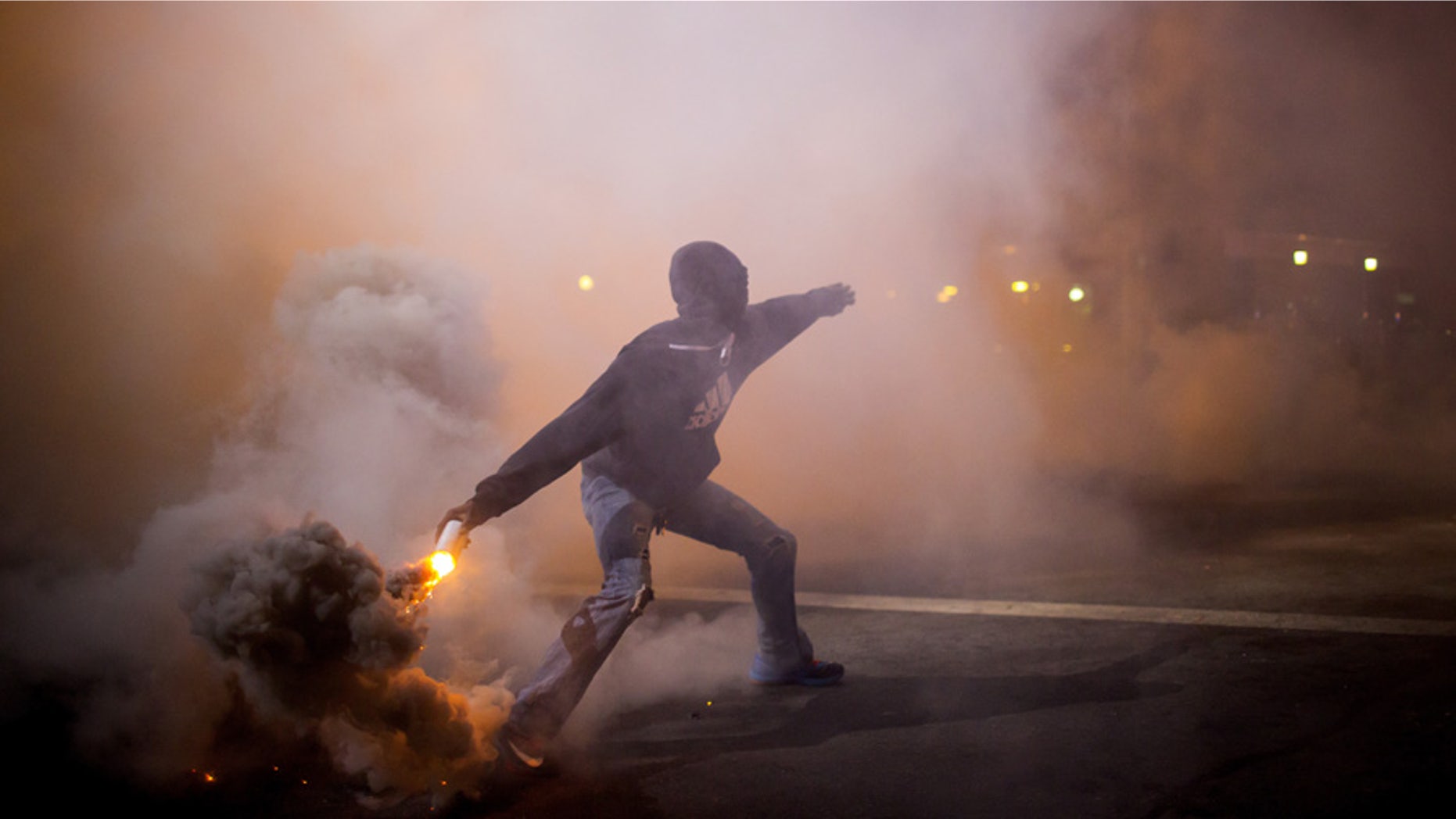 Public school officials in one Maryland county have halted field trips and other school-related visits to Baltimore amid fears of escalating violence in the city.
Following a recommendation by the county sheriff's office to "limit the risk to students and staff," Carroll County school officials sent a note to principals last week advising them to keep students out of Baltimore until at least the end of January when the first semester ends.
"The sherriff's office thought it was unsafe for students to go into Baltimore city," Carey Gaddis, a spokesperson for Carroll County Public Schools, told Fox News. "We have not banned field trips outright, but are reviewing them on a case-by-case basis."
Gaddis said all trips to Baltimore have been canceled until January – including a planned field trip later this week to the Maryland Science Center by third-grade students from Westminster Elementary School and Francis Scott Key High School's band appearance in the Mayor's Christmas Parade this upcoming weekend. Officials next semester will start reviewing what trips will be allowed into the city and what changes to field trips will occur.
"We might cut or change the amount of free time students get to have lunch while in the city to ensure their safety," she said.
Violent crime in Baltimore has reached near-endemic levels with the city's homicide rate already surpassing 300 for the third year in a row and residents reporting a sharp uptick in assaults and robberies in certain neighborhoods.
Baltimore Mayor Catherine Pugh recently called crime in the city of 621,000 people "out of control" and earlier this month ordered the directors of more than half of the city's 55 departments to report to daily meetings in an effort to stem the violence.
"Violence in the city is out of control," Pugh said, according to the Baltimore Sun. "I want every neighborhood to know I am extremely concerned and focused on reducing violence."
While violent crime has for years plagued Baltimore's low-income neighborhoods, it has recently spread into the city's more upscale, tourist-friendly neighborhoods. In October, groups of violent teenagers attacked numerous people in and around the city's Inner Harbor area – including beating one girl with a baseball bat and jumping a New Jersey family walking through the neighborhood.
These recent attacks were cited by the Carrol County Sherriff's Office as one of the main reasons it issued the recommendation to suspend school travel to Baltimore.
"In light of recent violence in the traditional tourist areas of the city, the sheriff agrees that the best course of action is to temporarily suspend travel to Baltimore City venues," Cpl. Jonathan Light, a spokesperson for the Carroll County Sheriff's Office, said in a statement sent to Fox News.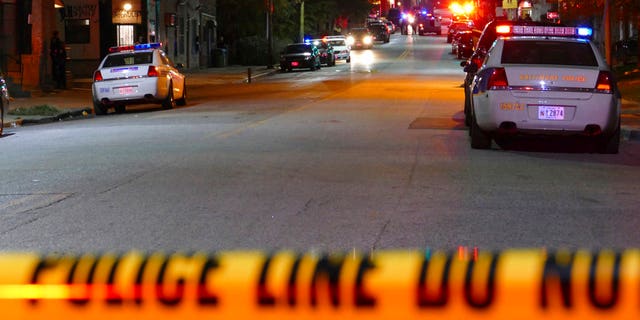 This is not the first time that suburban Baltimore schools have canceled or postponed trips into the city amid fears of violent crime.
Following the 2015 death of Freddie Gray, who died a week after sustaining a spinal cord and other injuries while in police custody, and subsequent violent protests in Baltimore, Anne Arundel, Baltimore and Harford counties called off or postponed activities that would have taken their students into the city, including proms and field trips.
"While we hope that the demonstrations remain civil and peaceful, I feel it is in the best interests of our students, staff and parents to keep them away from any potential disturbances," Anne Arundel County Superintendent George Arlotto told the Sun back on 2015.
Baltimore city officials and boosters bemoaned Carroll County Public School's recent move, acknowledging that the city's tourist areas had experienced recent incidents of crime, but calling the decision by school officials frustrating.
"There are 300,000 people in downtown every day, and sometimes disagreements occur or someone takes advantage of someone else," said Kirby Fowler, president of the Downtown Partnership of Baltimore. "There are few, if any, incidents I know of violence affecting school trips in the city. … Thousands of families in the city are taking their children to school, church and attractions, and will continue to do so."