Bakersfield hospital gunman wounded by police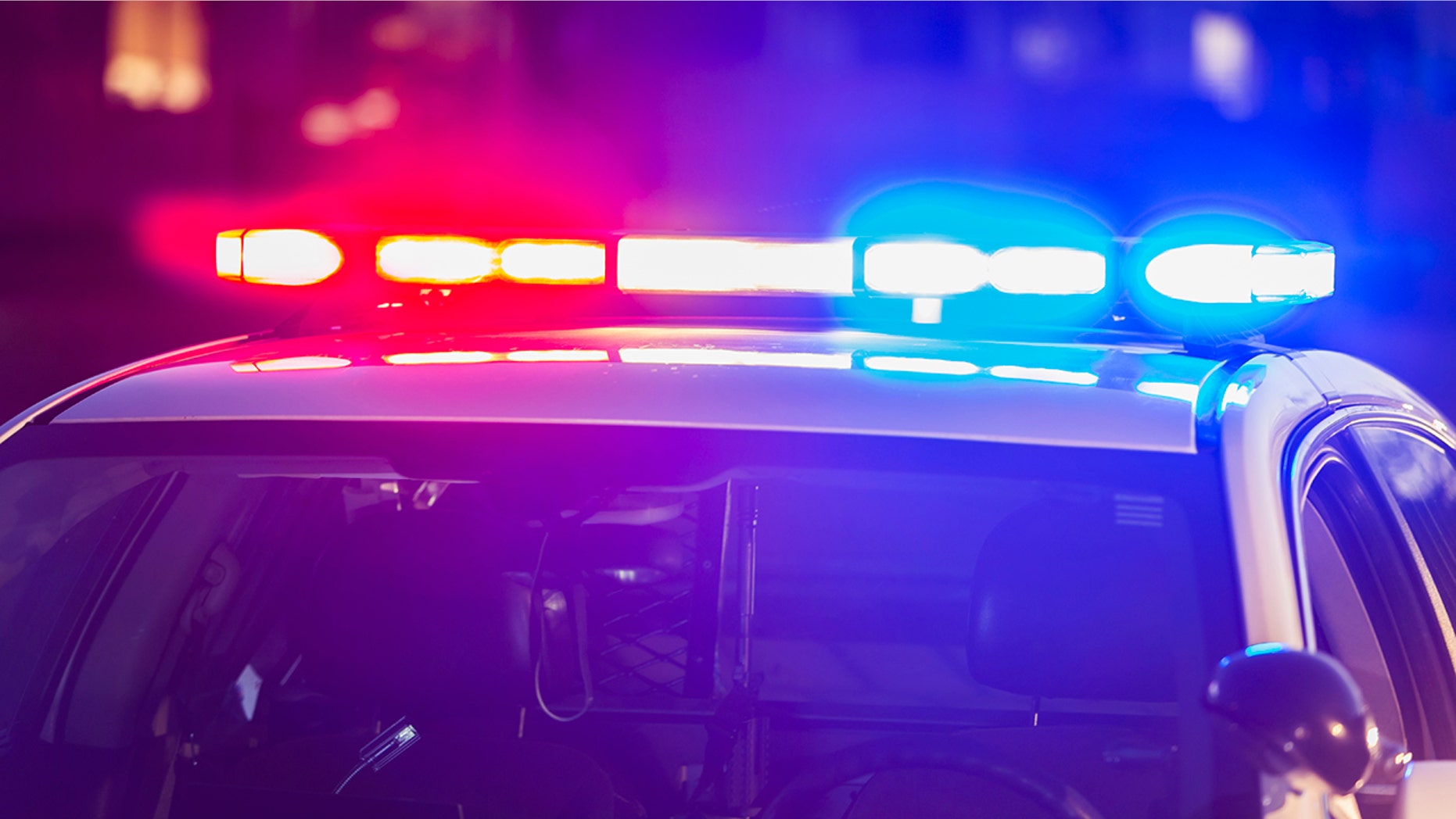 A man wielding two firearms was shot by police Friday at a hospital in Bakersfield, Calif.
Police confiscated a rifle and a handgun from the suspect, who was listen in stable condition, the Bakersfield Californian reported. No other injuries were reported, police said.
Bakersfield Heart Hospital was on lockdown for several hours after police arrived, as officers searched for other possible suspects, the newspaper reported.
The gunman had entered through the hospital's emergency room, according to reports.
Soon a hospital custodian alerted everyone about the gunman, including telling administrators to stay in their offices, hospital CEO Michelle Oxford said.
Bakersfield police, fire crews and other first responders quickly arrived, KGET-TV reported.
According to reports, the gunman fired through an emergency room window then left the building. Bakersfield police officers then shot and wounded him during a gunfight, Bakersfield police Chief Greg Terry said.
The confrontation between the gunman and police occurred within two minutes of the officers arriving at the hospital.
The hospital was eventually declared safe.
Sometime after 8 p.m., ABC 23 tweeted "the hospital has been cleared and no other individuals were shot aside from the suspect."
Hospital CEO Oxford the hospital's staff for doing "a phenomenal job getting both themselves, patients and families to safe locations until the BPD arrived."
She also thanked the local police for "their quick response and the work they did to keep us safe."
The Bakersfield Police Department is continuing to investigate.