Bail review set for Baltimore officer charged with attempted murder in suspect shooting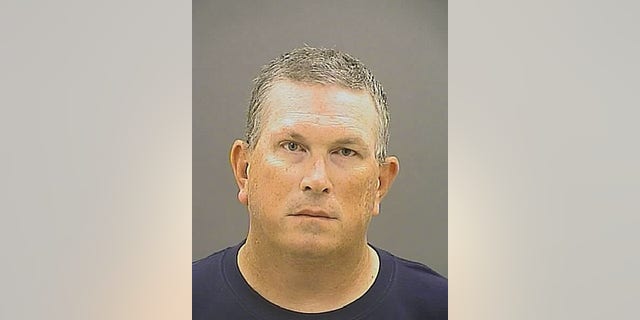 NEWYou can now listen to Fox News articles!
BALTIMORE – A Baltimore police officer is set to appear in court a day after he was charged with attempted murder in what authorities describe as the shooting of a subdued burglary suspect at close range.
A bail review is scheduled Thursday for Officer Wesley Cagle, who was charged with attempted first- and second-degree murder and was held without bail overnight. According to a statement of probable cause, Cagle shot Michael Johansen in December after Johansen was shot by other officers.
State's Attorney's Office spokeswoman Tammy Brown says both Cagle and Johansen are white. Race hasn't been raised as a factor in the case, but it comes amid a national debate about the deaths of black men at the hands of police and after the indictment of six Baltimore officers in the death of Freddie Gray, a black man who sustained a severe spinal injury in police custody.