Bail reform relies more on data crunch than judge's hunch to set release conditions from jail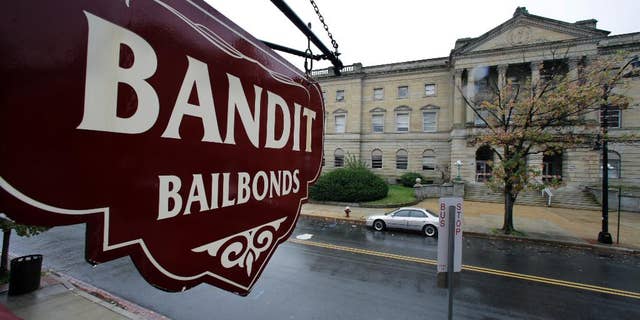 LOS ANGELES – One of the cornerstones of the U.S. justice system is being shaken as bail reform efforts spread across the U.S.
Orange County is among the places exploring the use of data to predict which defendants can safely be released pending trial and who is too dangerous to free.
New Jersey voted to overhaul its bail system earlier this year, joining Kentucky, parts of Colorado and other states that set bail conditions based on a risk rather than bail schedules.
Opponents of reforms include bail bondsmen who could see their role diminish if more defendants are released on their own recognizance or on other alternatives to commercial bonds. The bail industry says it has a proven track record of getting defendants to court and capturing them if they flee.