Backpage.com founders accused of promoting prostitution, money laundering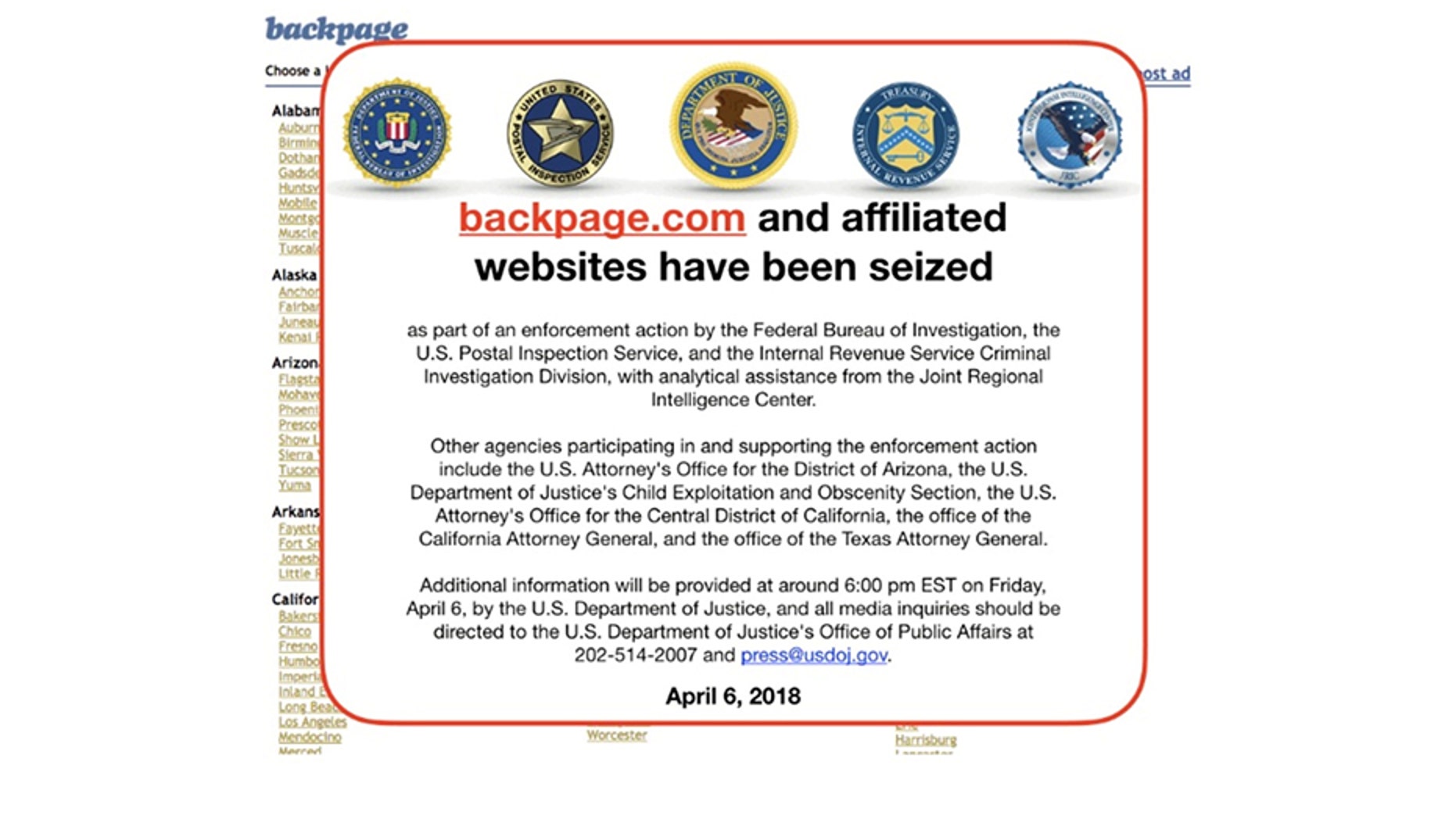 The founders of Backpage.com, the notorious website best known for hosting sex and prostitution-related classified advertisements, have been indicted with five other people on federal charges, the Justice Department announced Monday.
The 93-count indictment accused website founders Michael Lacey, 69, and James Larkin, 68, of facilitating prostitution and money laundering.
Executive vice president Scott Spear, 67, was charged with facilitating prostitution and money laundering, while chief financial officer John Brunst, 66, was charged with money laundering.
Sales and marketing director Dan Hyer, 49, operations manager Andrew Padilla, 45, and assistant operations manager Joye Vaught, 37, also were charged with facilitating prostitution. The indictment alleged that Padilla threatened to fire any employee who acknowledged in writing that the escorts depicted in ads were actually prostitutes.
The seven people charged in the federal indictment were accused of trying to sanitize ads by removing photos and words that indicated prostitution -- before publishing revised versions of the notices. The company also allegedly laundered money by wiring ad proceeds into foreign bank accounts.

In addition to the indictments, the Justice Department confirmed that it had seized Backpage.com and affiliated websites on Friday.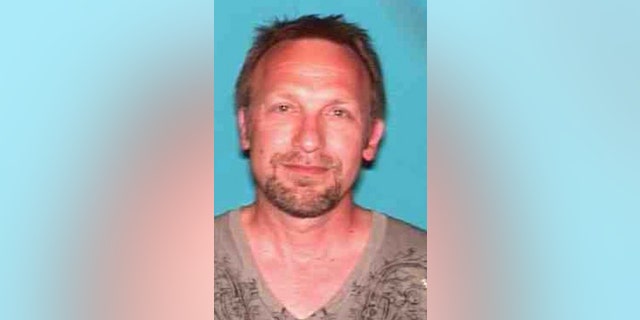 Attorney General Jeff Sessions described Backpage.com as "the dominant marketplace for illicit commercial sex, a place where sex traffickers frequently advertised children and adults alike."
He added, "But this illegality stops right now."
Backpage.com let users create posts to advertise items for sale, seek roommates, participate in forums, promote upcoming events or post job openings. But the site also included listings for adult escorts and other sexual services, and authorities said advertising related to those services had proved extremely lucrative.
Last year, the website's chief executive Carl Ferrer, along with Lacey and Larkin, pleaded not guilty to money laundering charges in California, where state prosecutors said the website operators had illegally funneled money through multiple companies and created various websites to get around banks that refused to process transactions.

The California state attorney general's office also had moved to file pimping, conspiracy and other charges against the Backpage.com operators.

However, a judge dismissed them, saying they related to the publishing of sex-related advertisements and could not be filed because of a federal law protecting free speech that grants immunity to websites that post content created by others.

In the past, the site's operators challenged the California charges on First Amendment grounds.

Officials have struggled with how to deal with the website without violating free speech protections.

Backpage.com is a Dutch-owned limited liability corporation incorporated in Delaware, but its principal place of business is in Dallas. Federal officials said Backpage.com has kept its bank accounts and servers in Arizona.

Lacey and Larkin were former owners of the Village Voice and the Phoenix New Times. The indictment said Lacey and Larkin purportedly sold their interest in Backpage.com in 2015, though they had retained control over the site.

The Associated Press contributed to this report.