Baby died in car seat while New Jersey Mom was high on drugs, prosecutors say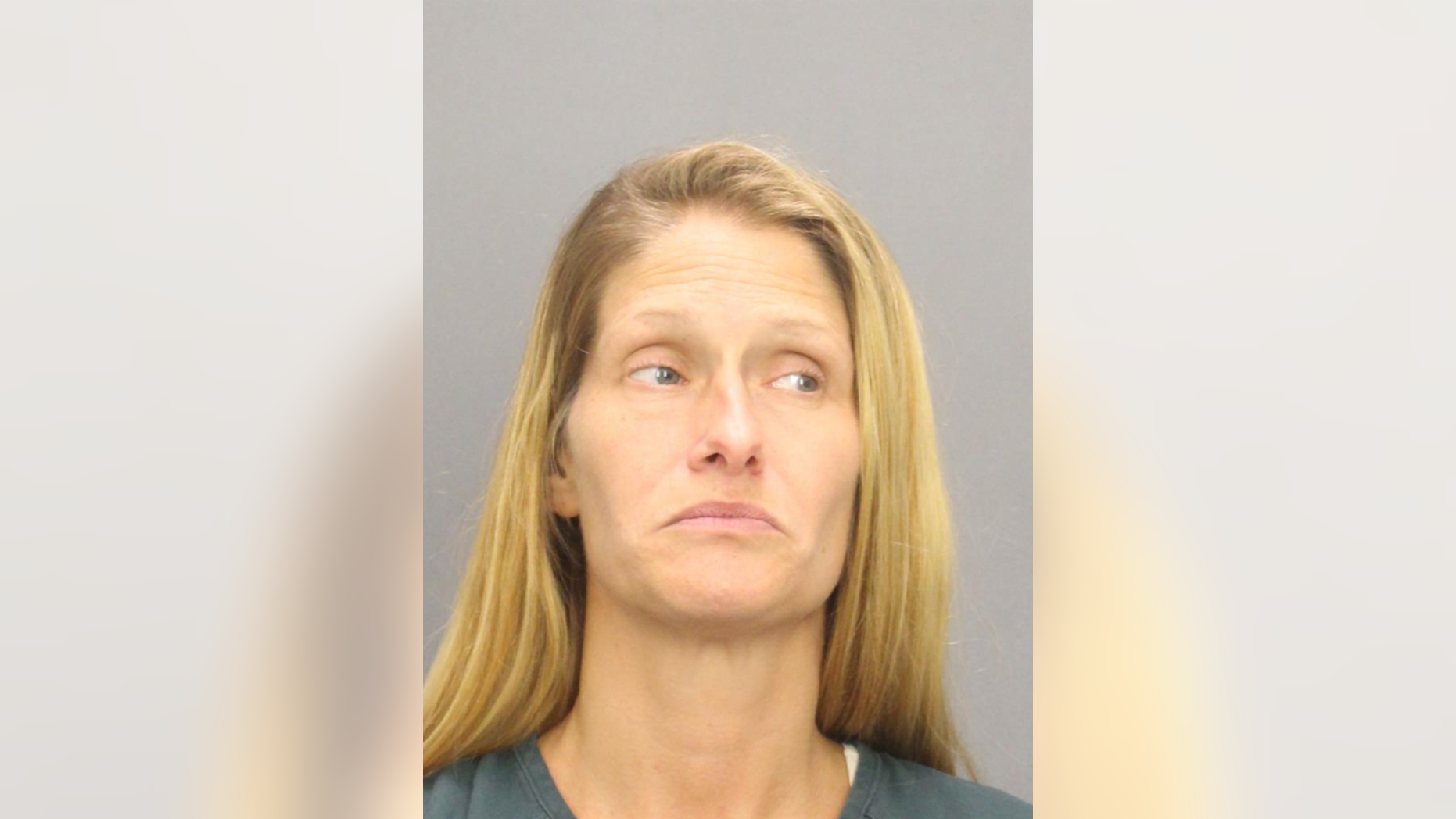 A New Jersey mom has been arrested after she got high on drugs in her car and left her 2-year-old daughter alone for hours who then fatally injured herself, according to prosecutors.
Deanna J. Joseph, 39, was charged with second-degree child endangerment, NJ.com reported. The mom called 911 on Saturday night claiming her daughter is not responsive.
Salem County Prosecutor John Lenahan said the young girl was found dead in the mother's car parked in the driveway of her home with running engine, adding that the child possibly fatally injured herself.
"It appeared the child was confined in a car seat for an extended period of time while the mother was under the influence of drugs, and may have injured herself in the car seat," he said Sunday, according to NJ.com
The prosecutor noted that the child did not have any visible force trauma marks and the cause of death will be evaluated by medical professionals.
According to court records, this is Joseph's third arrest in nine years on charges related to neglect of a child.
Back in 2014, authorities have reportedly found her unconscious with an infant son bathed in several inches of water in an apartment. She was consequently convicted of neglect and cruelty of a child and sentenced a year in jail, NJ.com reports.
The Associated Press contributed to this report.