Authorities ID woman whose dismembered body was found in Georgia landfill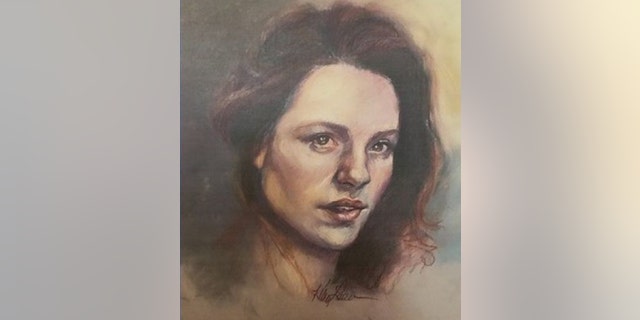 Authorities in Bartow County, Ga., have identified a woman whose dismembered remains were found in a local landfill last month, but have yet to release the victim's name.
Bartow County Coroner Joel Guyton told Atlanta's FOX 5 on Monday that the remains belong to a missing woman from West Virginia. Distinctive tattoos appeared across her upper chest: a sacred heart flanked by Easter lilies.
Investigators said the victim was a brown- or red-haired white woman, 18 to 35, standing between 5-feet-2 and 5-feet-6 and weighing about 150 pounds, Fox News previously reported.
Calling the case "very disturbing," Bartow County Sheriff Clark Millsap told The Atlanta Journal-Constitution in August that the cause of death was "violent homicide."
"I've been doing this for almost 35 years and I've never seen anything like this before," Millsap told Fox 5. "She was cut into pieces and they packed all the pieces into individual bags and placed them in one dumpster."
A sanitation worker made the grisly discovery on Aug. 13 while emptying a trash compactor at a landfill; one of the bags broke open and the contents spilled out, police said.
FOX 5 reported that neighbors had begun to refer to the woman as "Angel," pending the release of her actual identity.