Authorities ID man killed in Colorado avalanche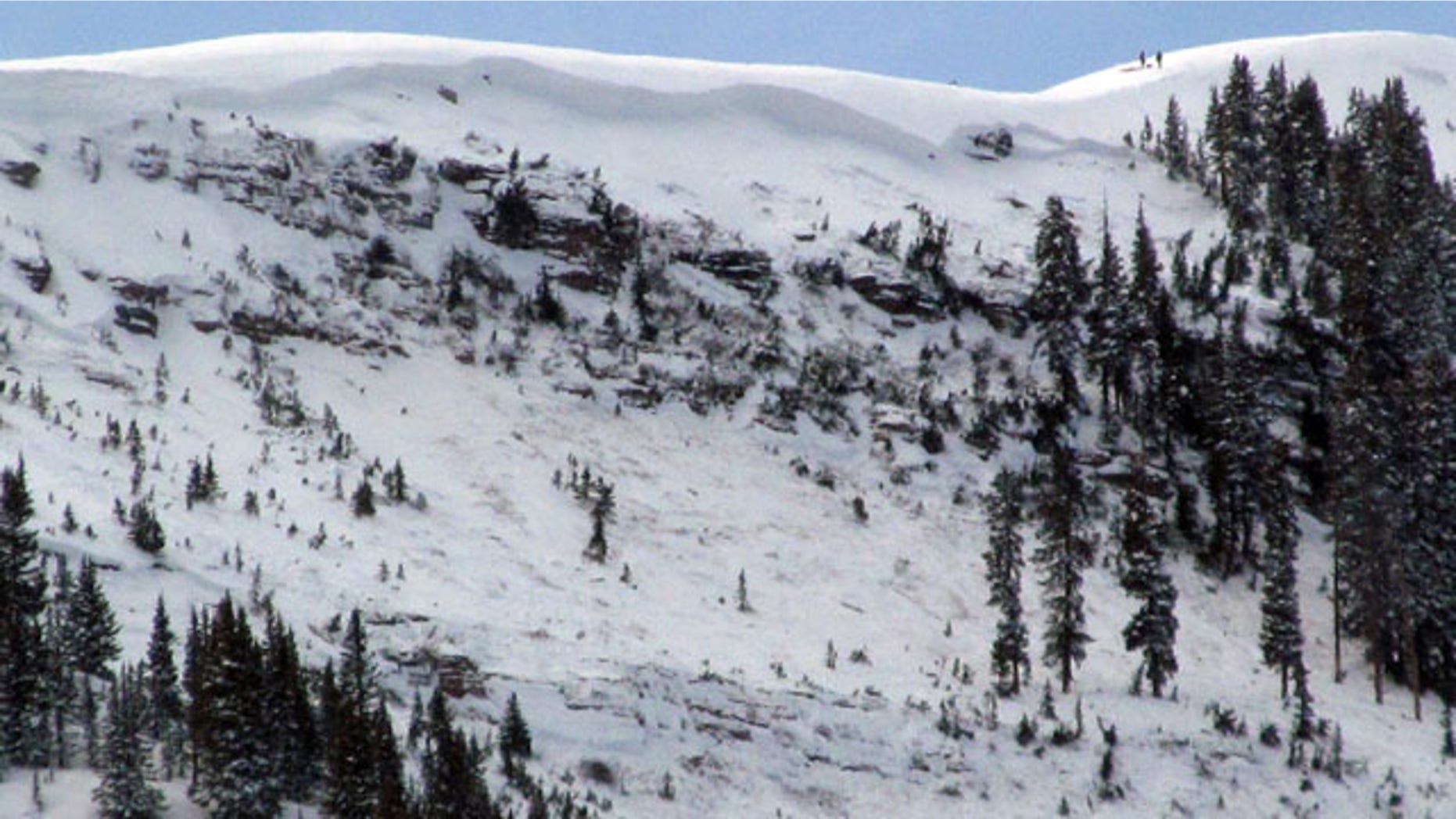 Authorities have identified the man killed in an avalanche at a Colorado backcountry skiing area Tuesday as the grandson of a man credited with helping discover a nearby ski resort.
Anthony Seibert, 24, died after an avalanche occurred around 11:30 a.m. at the East Vail Chutes, a ski area in Vail, Colo., the Eagle County Coroner said.
Seibert was the grandson of Peter Seibert, who is credited with helping discover the terrain that would later become Vail Ski Resorts, a popular skiing site.
"This is a shocking and terrible tragedy," Chris Jarnot, the senior vice president of Vail Resorts, Inc., said in a statement released Tuesday night. "This is an incomprehensible loss and we will support the Seibert family and our community through this difficult time."
Authorities rescued the three other skiiers trapped in the avalanche roughly four hours later. The survivors suffered non-life-threatening injuries, and were treated and released at the scene, the Eagle County Sheriff's Office said.
The identity of the person killed in the avalanche was not immediately released, pending notification of their family.
The area is known to locals as a dangerous skiing area, and two people were killed there in 2008, said Spencer Logan, an avalanche forecaster with the Colorado Avalanche Center.
"It's a very avalanche-prone terrain," he said. "There's been quite a few avalanches so far this winter in that area."
Fox News' Karl de Vries and The Associated Press contributed to this report.