Authorities Find Drug Smuggling Tunnel in San Diego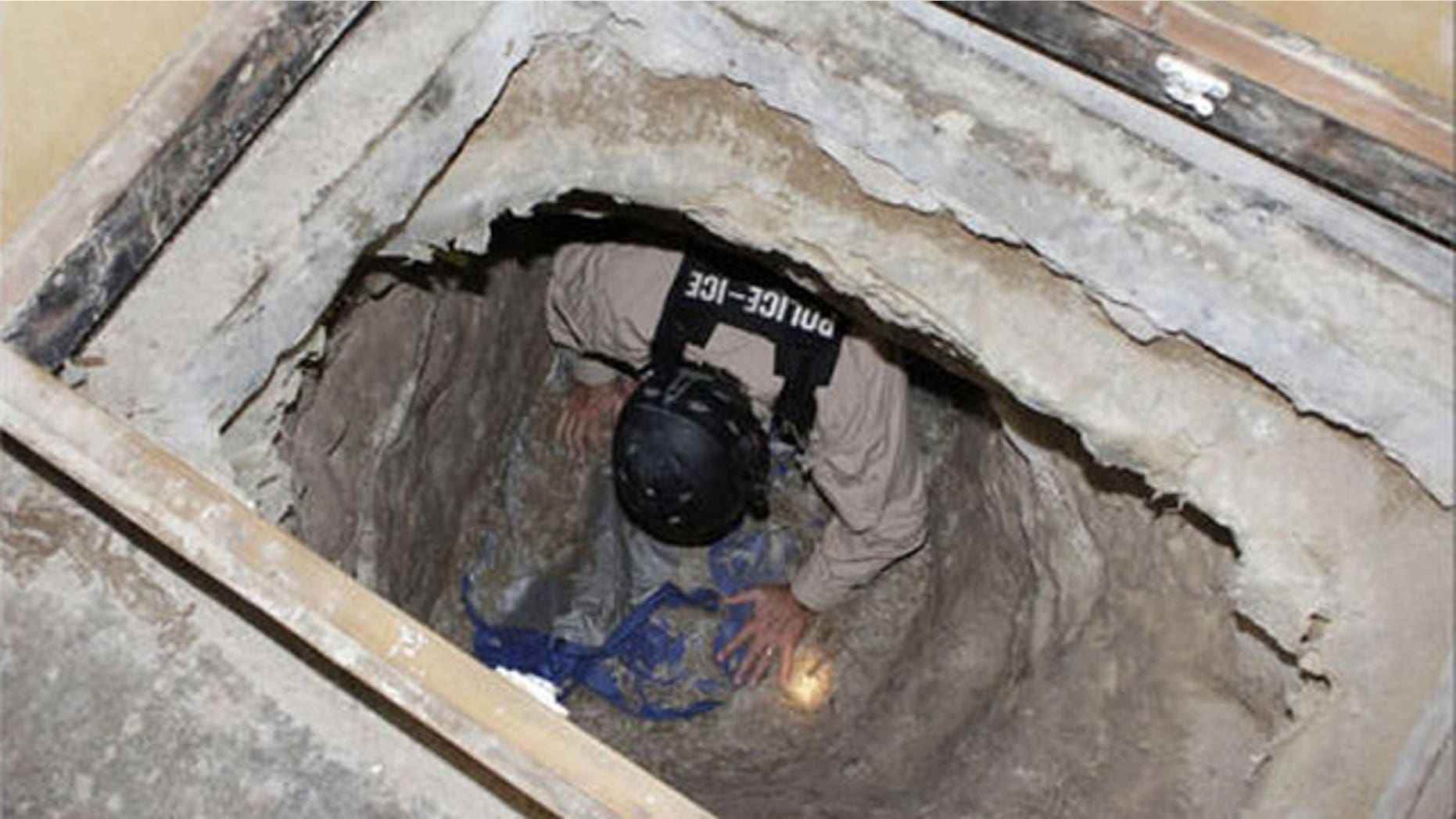 SAN DIEGO – U.S. authorities on Thursday found a sophisticated tunnel used to smuggle drugs between Mexico and San Diego, the second such discovery in the region in less than a month.
The half-mile passage runs from a residence in Tijuana to a warehouse in San Diego's Otay Mesa area, the San Diego Tunnel Task Force said in a statement.
Federal border patrol, drug enforcement, immigration, and customs enforcement agents in the task force arrested several suspects and seized an undetermined amount of marijuana in a tractor-trailer on U.S. soil, the statement said.
The statement said authorities believed more marijuana was being stored inside the tunnel. Agents were working with the Mexican military on the investigation.
Officials said they will release further details of the probe Friday afternoon.
Earlier this month, federal agents made one of the largest marijuana seizures in the United States when they confiscated 20 tons of marijuana they said was smuggled into the country through another tunnel connecting warehouses on either side of California's border with Mexico. Mexican authorities seized more than four tons of pot from the warehouse south of the border.
The secret passageway ran the length of six football fields and had lighting, ventilation and a rail system to send loads of illegal drugs from Mexico into California.