Authorities find body of boy who disappeared on family fishing trip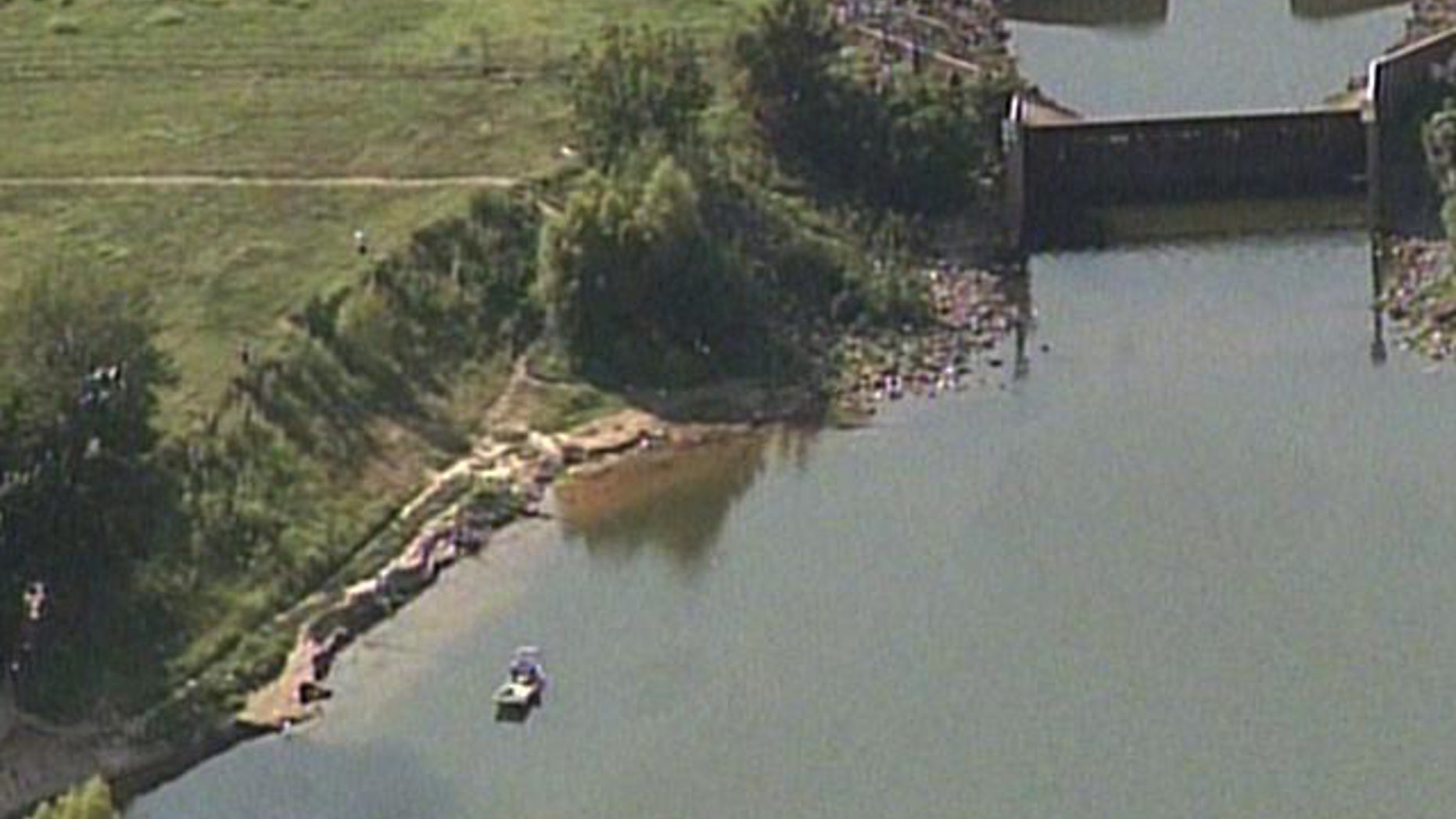 CAMILLA, Texas – The body of a 6-year-old Texas boy has been found after he disappeared while on a family fishing trip Friday.
MyFoxHouston reports searchers discovered the body of James Vongxay Saturday morning. The child was on a fishing trip with his mother and sister Friday at Mudd Road near Lake Houston when his family realized he had vanished.
Emergency crews from all over the area came out to help in the search for the child. His aunt told MyFoxHouston Friday she was particularly concerned because she did not believe her nephew could swim.
The child disappeared near several tributaries for Lake Houston and the Trinity River.