Authorities: Felon arrested in Iowa using 2 dead boys' identities 41 years after prison escape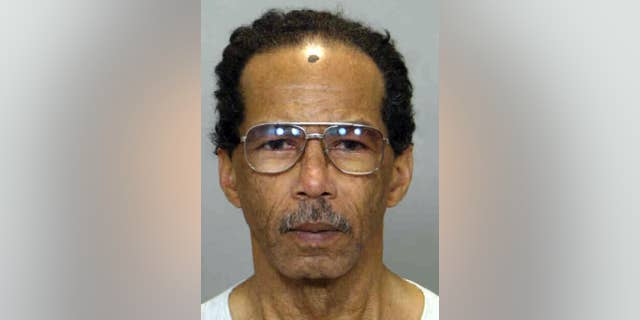 NEWYou can now listen to Fox News articles!
IOWA CITY, Iowa – Investigators in Iowa are crediting facial recognition technology with helping them capture an armed robber who escaped from a North Carolina prison in 1973.
Investigators say 69-year-old Ronald Dwaine Carnes was living in northeastern Iowa under the identities of two five-year-old boys who died in the 1940s. He's set to appear in federal court in Iowa on Thursday to face weapons, identity theft and Social Security fraud charges.
Carnes escaped from a now-closed prison in Huntersville, North Carolina, in August 1973.
Authorities in Iowa launched an investigation earlier this year after a man was accused of applying for Iowa driver's licenses for both of his assumed identities. Facial recognition software used by the Iowa Department of Transportation suggested the pictures were of the same person, later identified as Carnes.