Austin shooting suspect arrested days later in Atlanta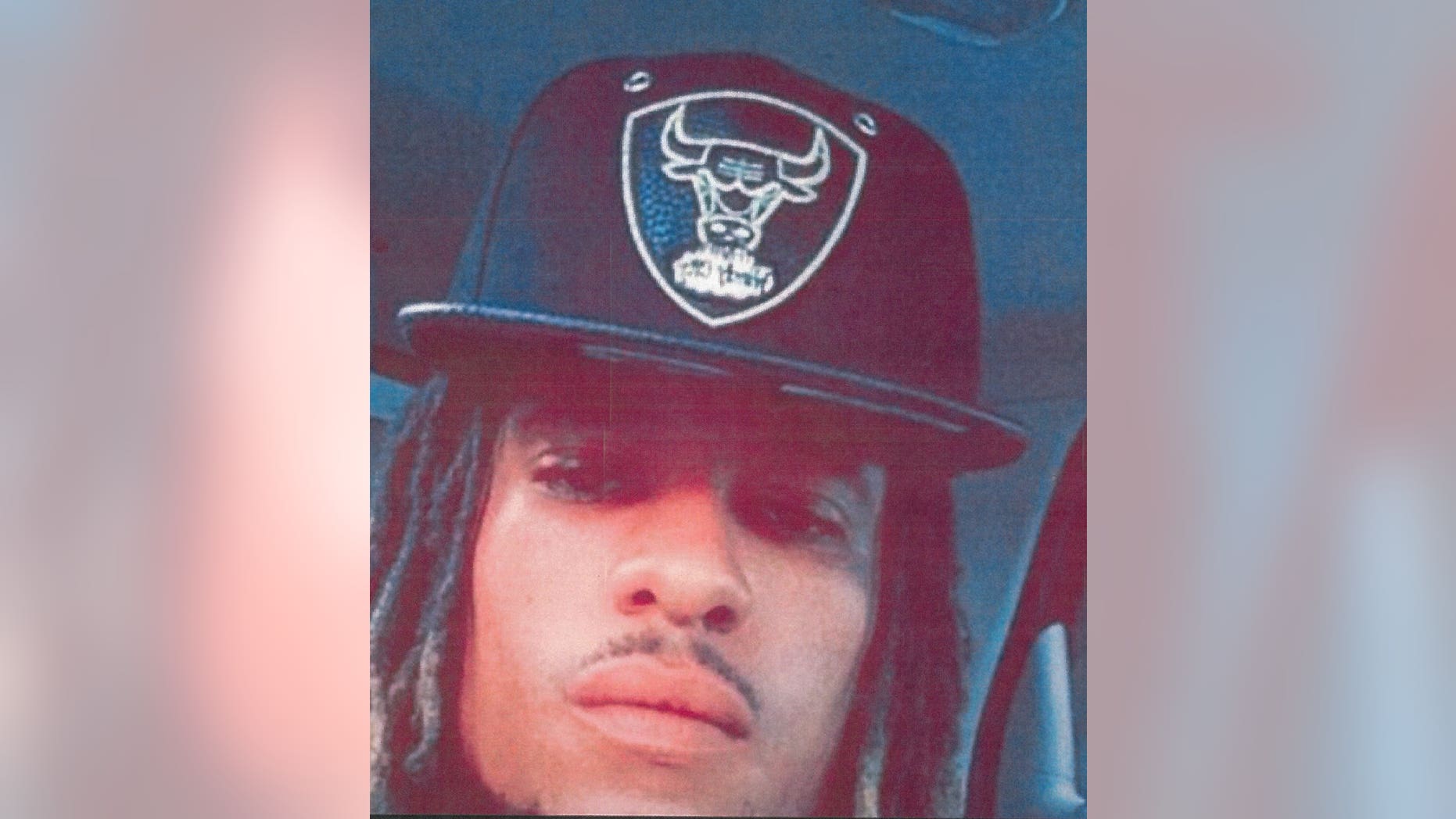 The man wanted in a downtown Austin, Texas shooting that killed one and injured four others was arrested in Atlanta on Wednesday, officials announced.
Endicott McCray, 24, was wanted on a murder charge in the death of Teqnika Marie Moultrie, 30, who was hit by bullets during the Sunday shooting. McCray was trying to shoot his brother-in-law during the incident, according to an arrest affidavit viewed by The Austin American-Statesman.
McCray was spotted near a bus and train station in Atlanta. Authorities had received a tip that he would be in the area, The Statesman reported.
McCray is being held in the Fulton County Jail.
A witness told police the suspected shooter had been shoved by another man when he pulled out a handgun tucked into his waistband.
Police described a "chaotic" scene during the 2:15 a.m. incident.
The Associated Press contributed to this report.