Austin bomber's roommate a 'person of interest' in investigation, McCaul says
A roommate of the 23-year-old man linked to the deadly bombings that rocked Austin, Texas, and surrounding areas this month is being looked at as a "person of interest" in the investigation, the chairman of the House Committee on Homeland Security said Monday.
Investigators are still looking into what motivated Mark Anthony Conditt to conduct his bombing spree that left two dead and several injured, but Rep. Michael McCaul, R-Texas, told "America's Newsroom" that one of his roommates, an unidentified man in his 20's, is still being questioned by police.
"I would say at this point, a person of interest is being questioned," he told Fox News.
McCaul, a former federal prosecutor, said authorities are now focusing on if that roommate knew Conditt was making weapons at the home in Pflugerville, located northeast of Austin.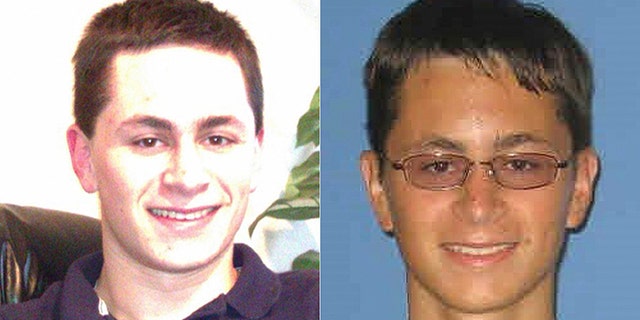 "If you have knowledge of someone doing something like this, making bombs, and bombing the community and terrorizing the community, you have an obligation, a duty to report that," McCaul said. "If not, you have knowledge and you're complicit with the conspiracy. When we talk about ongoing investigation, even though the operation center is wound down at this point, what is continuing at this point is the questioning of the roommate."
He added that authorities are now looking at "all the evidence" at the home.
"He did construct these bombs in the home, we know that much, we know they had to bring in robot to dismantle and take out bomb making materials, and the question is, did the roommate know he was making these bombs at the time for the last month when all these bombings were taking place?"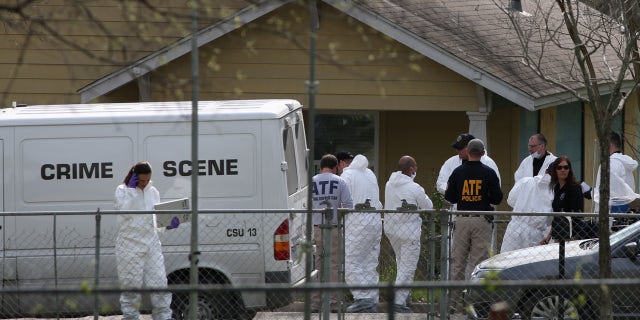 The congressman also shared additional details of the 25-minute confession video that Conditt made in his sport utility vehicle before he blew himself up as authorities closed in on him last week.
AUSTIN BOMBER HAD 'TARGET LIST,' USED 'VERY UNIQUE' BATTERIES PURCHASED FROM ASIA, MCCAUL SAYS
In the recording, Conditt referred to himself as a "psychopath" and showed "absolutely no remorse" for the bombings, according to McCaul.
"Even more chilling at the end, he says that 'maybe I should just blow myself up in a McDonald's and end the whole thing,' that's where he was headed," he said.
In a news conference on Saturday, interim Austin Police Chief Brian Manley said the department will continue withholding the recording from the public as investigators look into Conditt's motive and whether anyone else was involved.
He noted Conditt's two roommates have been questioned and said that several more people will be interviewed.
Releasing the recording now could jeopardize any future prosecutions, although no one else has been arrested or charged, Manley said.
AUSTIN BOMBER CALLED HIMSELF A 'PSYCHOPATH,' HAD NO REMORSE, CONGRESSMAN SAYS
Authorities are now looking at hard drives and social media accounts to piece together what led to the three-week bombing spree.
Two of the explosives killed Anthony Stephen House, 39, and Draylen Mason, 17, in separate incidents when they were disguised as packages left on doorsteps.
Four other people were wounded in the incidents. One of the two explosive packages detonated at a FedEx sorting facility outside of San Antonio the day before Conditt died.
Authorities were able to track down Conditt when reviewing surveillance photos from a FedEx store showing the 23-year-old in "disguise" when dropping off two of the packages for delivery.
The Associated Press contributed to this report.