The 23-year-old man linked to the deadly bombings that rocked Austin, Texas, and surrounding areas over the past month was described by a family member on Wednesday as a "computer geek," while a friend described Mark Anthony Conditt as being an intimidating person.
Authorities announced late Wednesday that Conditt recorded a 25-minute-long "confession" to his crimes before detonating a bomb in his sport utility vehicle as officers moved in for an arrest near Austin.
Officers located the recording, in which Conditt described creating seven devices, including one he blew up during the conflict with police, Austin Police Chief Brian Manley said at a news conference. The recording was made on a phone, which was found in the suspect's possession following the confrontation.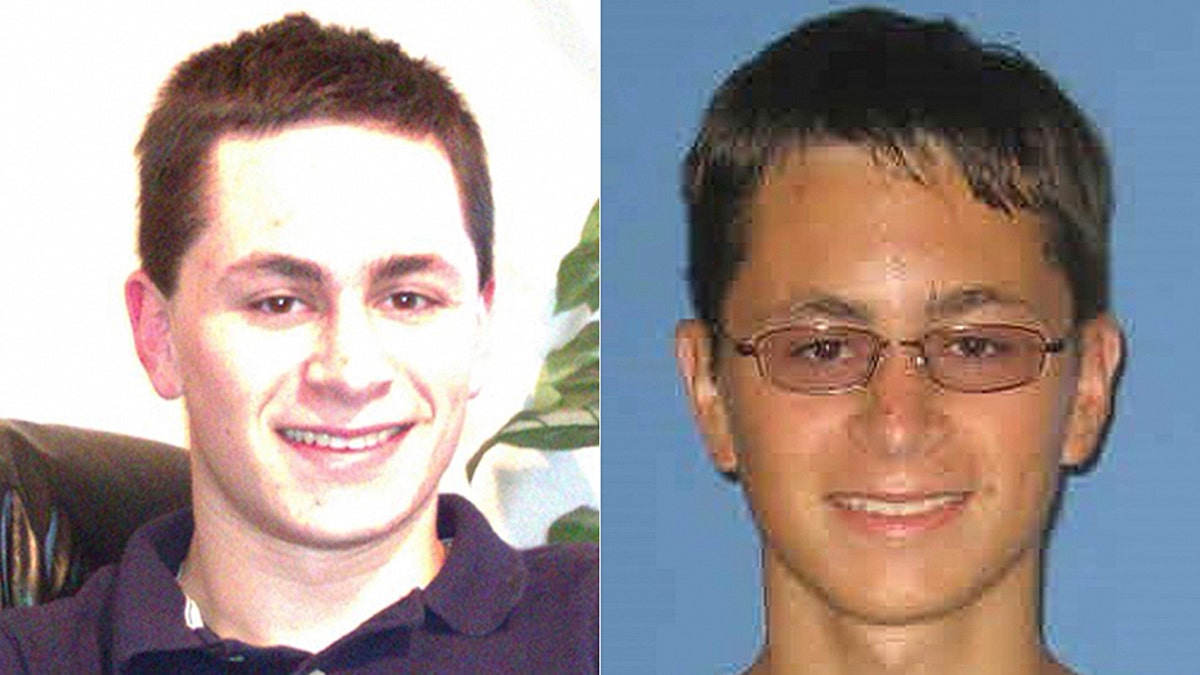 In the recording, the 23-year-old did not mention "anything about terrorism, nor does he mention anything about hate," the police chief said. The message is rather "the outcry of a very challenged young man talking about challenges in his personal life."
AUSTIN BOMBER RECORDED 25-MINUTE 'CONFESSION' TO HIS DEADLY CRIMES, POLICE SAY
Conditt was the oldest of four children and grew up in Pflugerville, located northeast of Austin. On Wednesday, authorities recovered homemade explosives from inside the home, which he shared with two roommates.
His uncle, who lives in Lakewood, Colorado, described him in an interview with the Associated Press as smart, and a "computer geek."
"I mean this is coming from nowhere. We just don't know what. I don't know how many ways to say it but everyone is caught off guard by this," Mike Courtney said.
Conditt's aunt told FOX 31 her nephew's actions were a "horrible, horrible thing."
"It's just awful and I'm so sorry that everybody's dealing with this," Mary Conditt told the television station.
"I have no idea [why he did this]," she said. "He was at my Christmas table. He was a great kid. He was smart, loving, kind. I have no idea who this person is."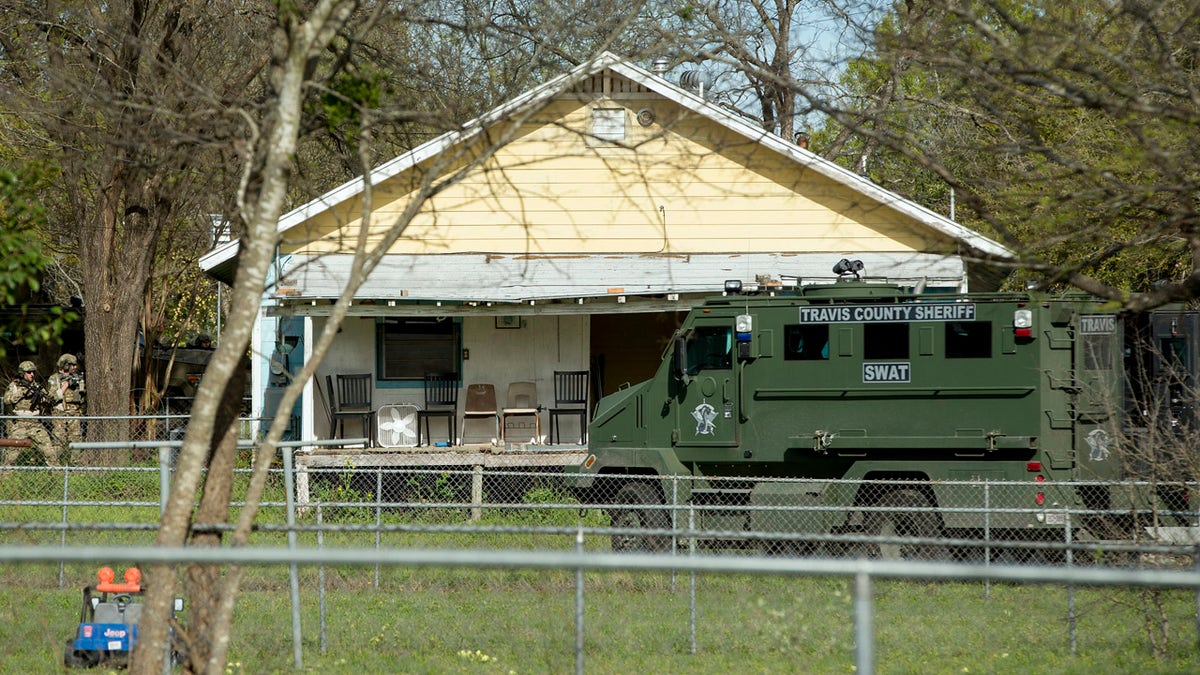 Conditt attended Austin Community College from 2010 to 2012 and was a business administration major, but he did not graduate, college spokeswoman Jessica Vess told the AP, adding that no disciplinary actions were made against Conditt.
AUSTIN SERIAL BOMBER ID'D AS MARK ANTHONY CONDITT: WHAT WE KNOW ABOUT THE PFLUGERVILLE RESIDENT
A friend of Conditt told the Austin American-Statesman he was smart and opinionated, but also intimidating.
"When I met Mark, he was really rough around the edges," Jeremiah Jensen told the newspaper. "He was a very assertive person and would...end up being kind of dominant and intimidating in conversation. A lot of people didn't understand him and where he was coming from. He really just wanted to tell the truth. What I remember about him he would push back on you if you said something without thinking about it. He loved to think and argue and turn things over and figure out what was really going on."
Jensen, 24, told the Statesman they two were home-schooled and he would often go to the Conditt home for lunch after church on Sundays and they attended Bible study and other activities together. They became close in 2012 and 2013.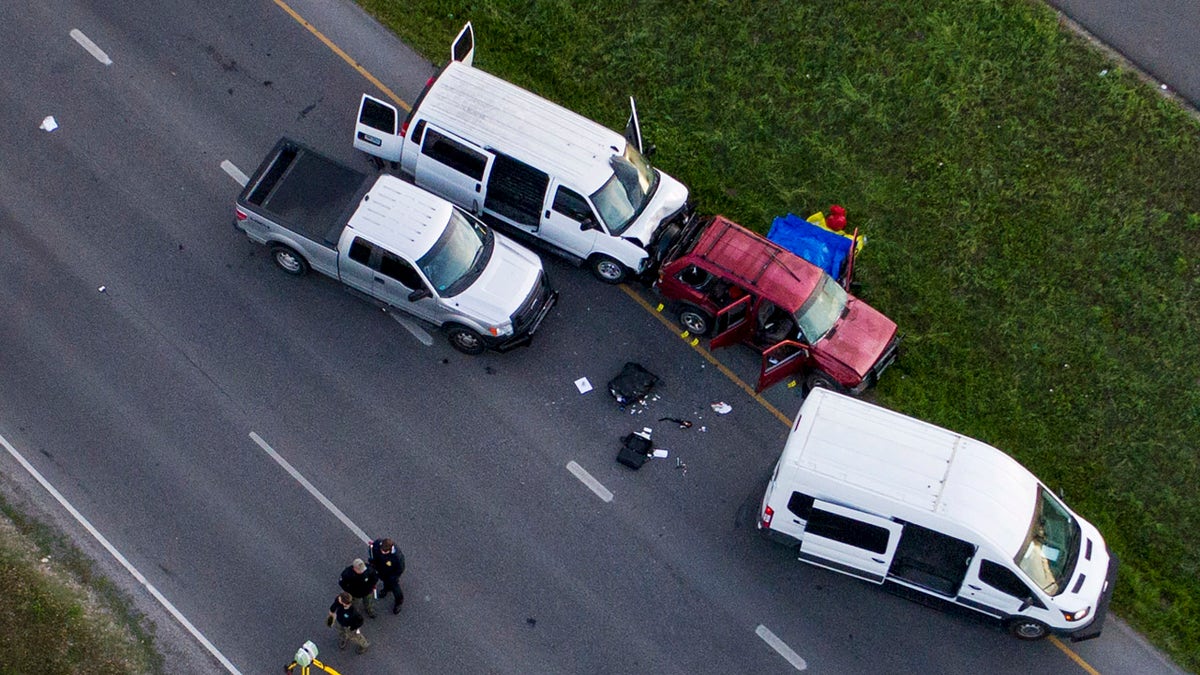 Conditt had attended regular church services at Austin Stone Community Church, according to Jensen, who added that he didn't know if Conditt "held onto his faith."
"I know faith was a serious thing for him," Jensen said. "I don't know if he held onto his faith or not. The kind of anger that he expressed and the kind of hate that he succumbed to, that's not what he believed in in high school. I don't know what happened along the way. This wasn't him."
A spokesman for the church told the paper no records of past engagement or past involvement by Conditt were found.
Fox News' Elizabeth Zwirz, Nicole Darrah and The Associated Press contributed to this report.