Attorneys for jailed ex-billionaire seek his release so he can provide missing info on money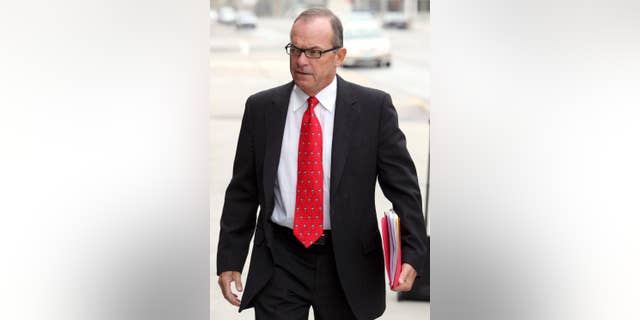 BILLINGS, Mont. – Attorneys for jailed real estate mogul Tim Blixseth have filed an emergency motion seeking to have him released.
Friday's court filing came a day after U.S. District Judge Sam Haddon ordered Blixseth incarcerated until he accounts for millions of dollars owed to his creditors.
Blixseth attorney Michael Ferrigno asked for a five-day stay on that order so his client can obtain documents related to the 2011 sale of a Mexico resort. The sale came in defiance of a court order.
The 64-year-old Blixseth founded Montana's Yellowstone Club and was blamed for driving it into bankruptcy in 2008. The club's creditors say he diverted $286 million from the club for his personal use.
He's being held at the Missoula County jail.