Attorneys Cite Mitigating Factors in Deadly Conn. Home Invasion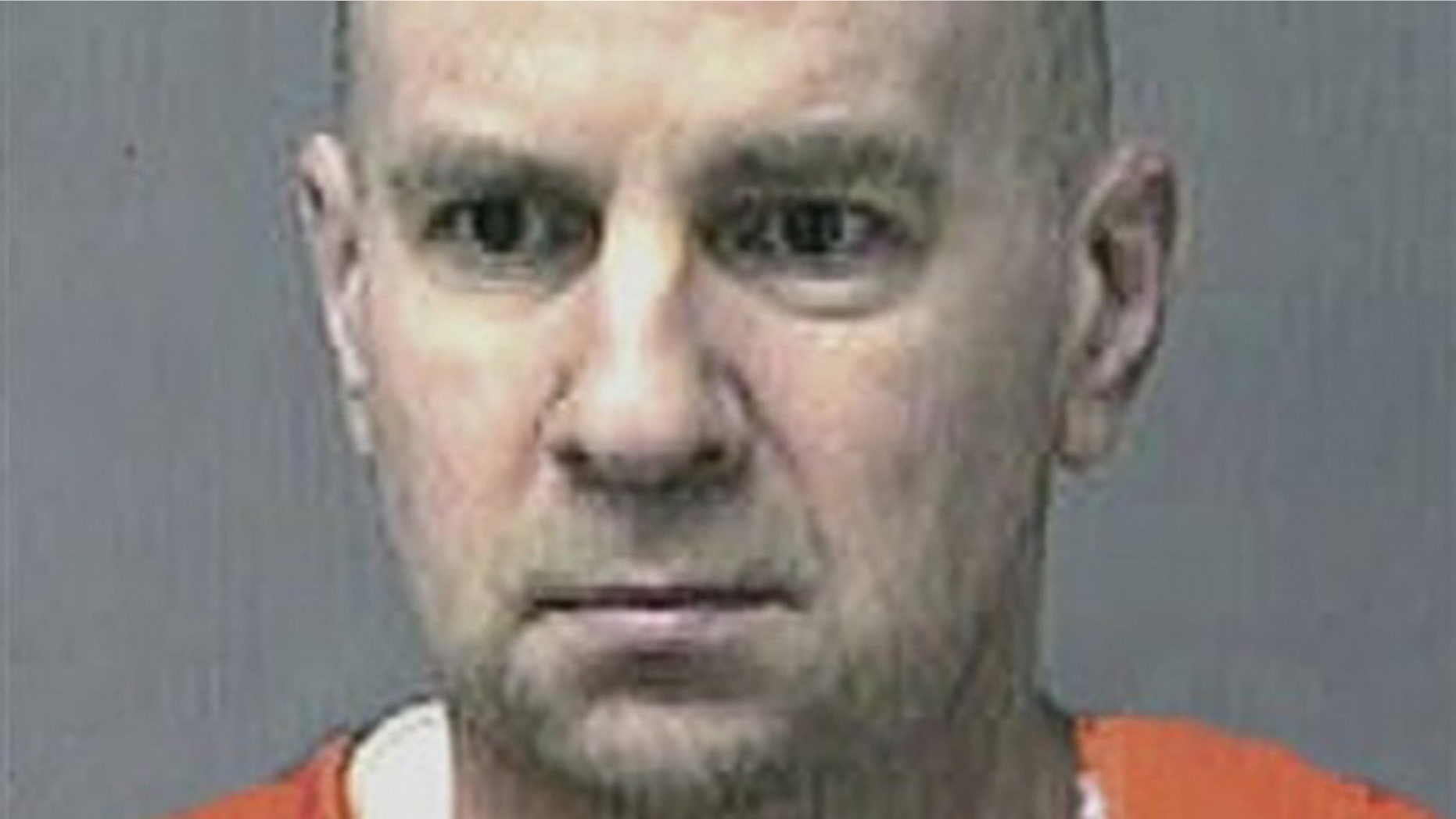 NEW HAVEN, Conn. -- Attorneys for a Connecticut man convicted of a deadly home invasion say he should be spared the death penalty because he was in a "state of intense rage, despair and confusion" during the crimes and is deeply remorseful for what he did.
Attorneys for Steven Hayes filed a list of mitigating factors in New Haven Superior Court on Wednesday.
Hayes was convicted last month of murdering a woman and her two daughters in a home invasion in Cheshire in 2007.
The defense also cited Hayes' abusive childhood and history of drug addiction. Hayes' lawyers say his co-defendant was the mastermind.
The jury must weigh the mitigating factors against aggravating factors cited by prosecutors, including the heinous and cruel nature of the deaths.