Attorney: Minnesota woman denies treating nanny like slave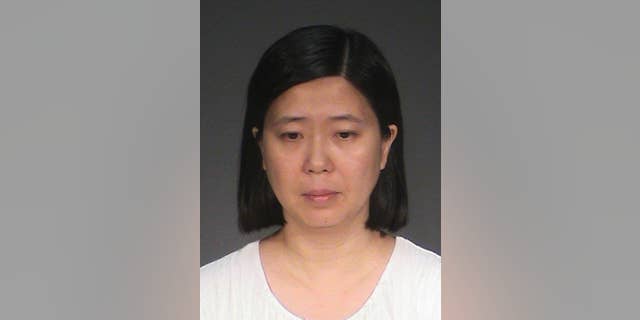 NEWYou can now listen to Fox News articles!
WOODBURY, Minn. – The attorney for a Minnesota woman accused of beating and starving a woman she brought from China to work as a nanny says his client denies the charges.
Thirty-five-year-old Lili Huang of Woodbury is charged in Washington County with five felony counts, including labor trafficking, false imprisonment and assault.
Huang's attorney, Daniel S. Le, said Monday that his client "categorically denies the false allegations levied by a family friend and will be vindicated through our system of justice."
The 58-year-old woman was found wandering in the street last week. According to the complaint, she was forced to work up to 18 hours a day doing child care, cooking and cleaning. Police calculate her pay at about $1.80 an hour.
Huang remains in jail. She's due back in court Aug. 18.