Attorney for ex-Penn State coach asks judge to dismiss child sex abuse charges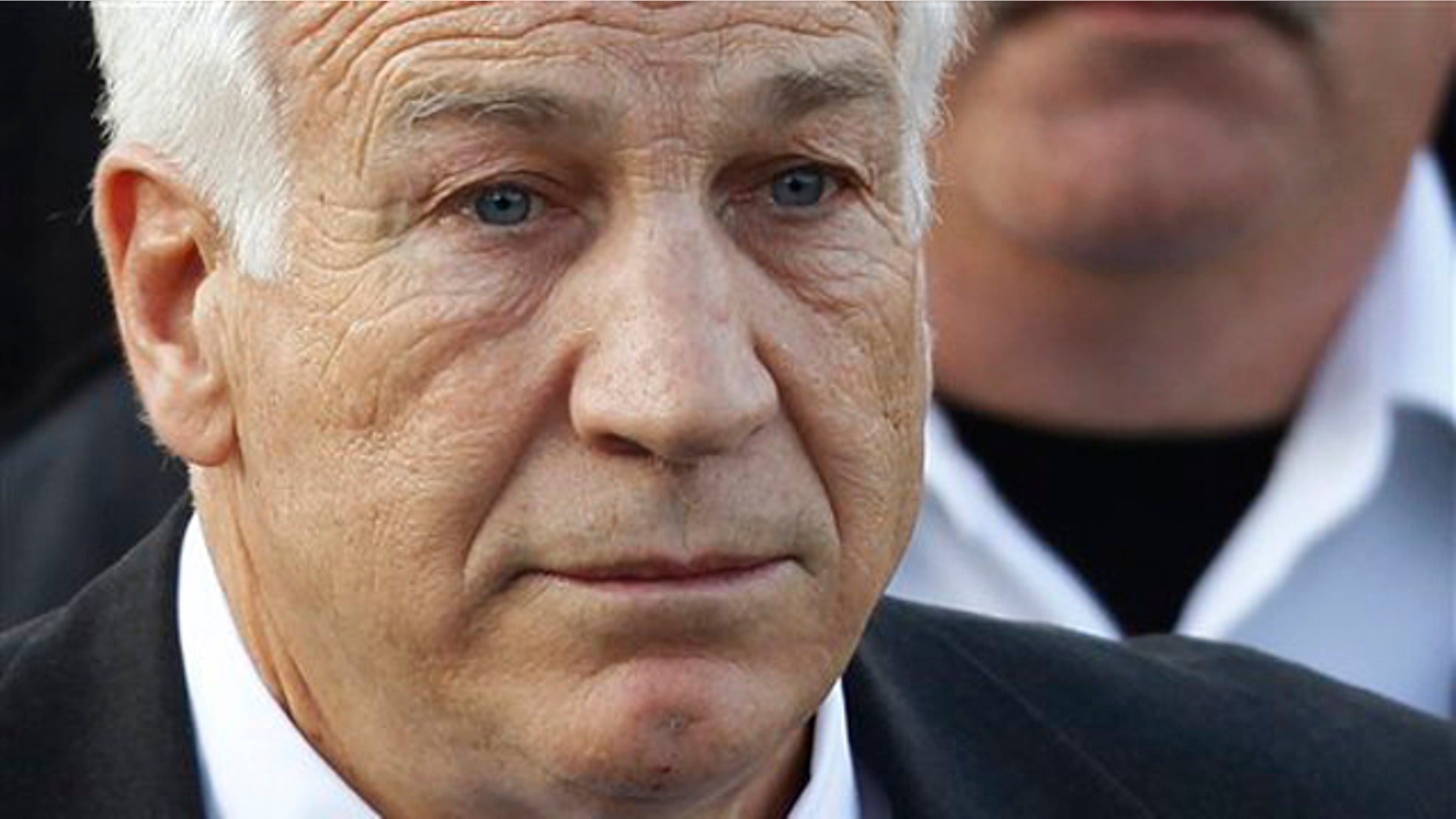 HARRISBURG, Pennsylvania – A former assistant Penn State football coach asked a judge Thursday to throw out the charges against him in a child sexual abuse scandal that rattled one of the most prestigious universities in U.S. college football.
Jerry Sandusky argued in a filing that some counts were not specific enough, evidence was lacking in others and the statute of limitations may have run out for eight of the 10 alleged victims.
The catch-all pretrial motion also sought to delay the May 14 start of his trial on child sexual abuse allegations, saying more time was needed to prepare a defense.
The omnibus pretrial motion, as it is called, is standard in Pennsylvania criminal cases, and will likely prompt a response by prosecutors, after which Judge John Cleland could order oral argument to hash out any remaining disputes.
A message seeking comment was left for a spokesman at the state attorney general's office.
Sandusky, 68, is confined to his home in State College while awaiting trial, and has denied the allegations against him. He is accused of sexually abusing 10 boys over a 15-year period, including sexual assaults.
The case against Sandusky led to the firing of distinguished football coach Joe Paterno, who administrators said did not do enough once he learned about part of the allegations, and spawned criminal charges against two school officials. Paterno died of lung cancer in January.
Sandusky defense attorney Joe Amendola asked Cleland to compel prosecutors to disclose the nature, times and locations of "any criminal offenses or acts of misconduct," beyond those for which he's been charged, if they plan to introduce them at trial.
Amendola wants to be able to question prospective jurors individually, and jurors should be sequestered at trial because the case has received extensive publicity.
The filing argues that a June search of Sandusky's home in State College was illegal, and seeks to prevent prosecutors from using the material at trial.
A similar suppression motion was filed regarding conversations between Sandusky and two alleged victims, identified as Victim 1 and Victim 9 in court records.