Atlanta school drops schoolwide Pledge of Allegiance, asks students to instead recite 'Wolf Pack Chant'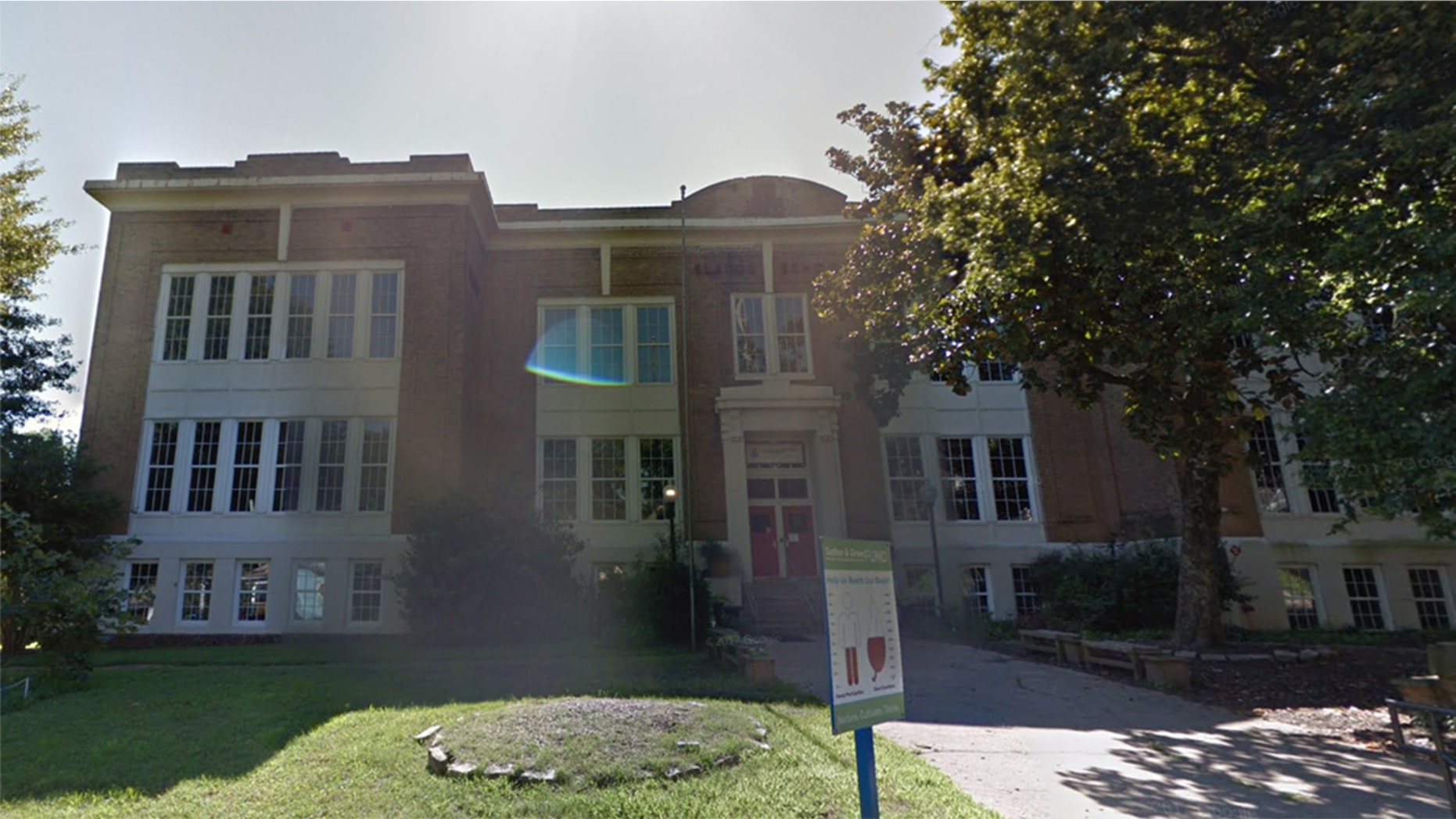 An Atlanta charter school headed into the new school year by telling students and staff not to recite the Pledge of Allegiance in the morning — but instead the "Wolf Pack Chant."
Atlanta Neighborhood Charter School announced on Tuesday it will be eliminating the Pledge of Allegiance from its morning agenda to make the institution more inclusive.
"Students will continue to lead the meeting by asking our community to stand to participate in our Wolf Pack Chant together. Students will also be given the opportunity to say the pledge at another point during the school day within their classroom," the school's elementary campus president Lara Zelski said in a news release.
Zelski said school officials made the decision to eliminate the morning tradition based on events in the last few years where "more and more" students and staff have chosen not to recite or stand during the pledge.
"There are many emotions around this and we want everyone in our school family to start their day in a positive manner. After all, that is the whole purpose of our morning meeting," Zelski said.
TRUMP TACKLES THE NFL AND NATIONAL ANTHEM: A TIMELINE
The "Wolf Pack Chant' will be a new pledge created by the students and teachers. Zelski said the pledge, most likely named after the school's wolf mascot, will "focus on students' civic responsibility to their school family, community, country and our global society."
The charter school opened in 2002 in the Grant Park neighborhood and serves students from kindergarten to fifth grade.
The Atlanta charter school isn't the first to eliminate the Pledge of Allegiance. Bedford Area School District in southcentral Pennsylvania said in April it will not require students to stand for the pledge. School officials cited the students' First Amendment rights as their reason.
"Personally, I hope every student will stand for our flag," superintendent Allen Sell told WJAC-TV in April. "But if they choose not to, that's their First Amendment rights and we, as school leaders, have the responsibility to respect that. The topic of standing, or not standing, has been getting a lot of national attention, most commonly because of protests at NFL [National Football League] games."
President Trump brought the controversy surrounding the national anthem protest to the forefront last year when he lambasted NFL players who took a knee during the "Star-Spangled Banner."
The NFL ultimately decided in May that players should stand for the national anthem or face a fine in the future.