At least 2 killed, 3 wounded in Ohio shootout between biker gangs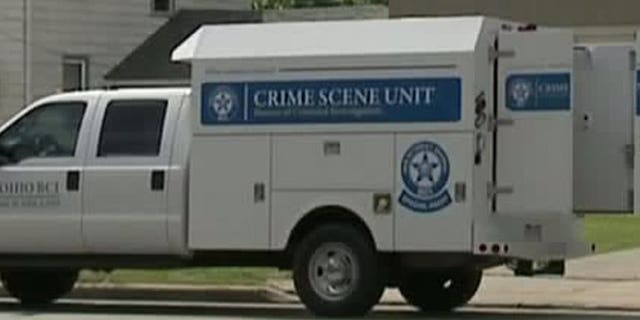 NEWYou can now listen to Fox News articles!
Two people are dead, three were hospitalized and more were injured following a shooting involving biker groups at a bar in Ohio's Warren Township.
The shooting happened at Shorty's Place, on Highland Avenue, around 12:30 p.m. Saturday. Police and multiple agencies were investigating, including The Ohio Bureau of Criminal Investigation.
Police are not saying what caused the shooting or if any arrests have been made at this time.
Police Chief Don Bishop said a biker group, FTW, had a poker run and a rival biker group, Brother's Regime, stopped at the bar and a fight broke out prior to the incident.