Aspiring rapper focus of Mass. investigation into burned body parts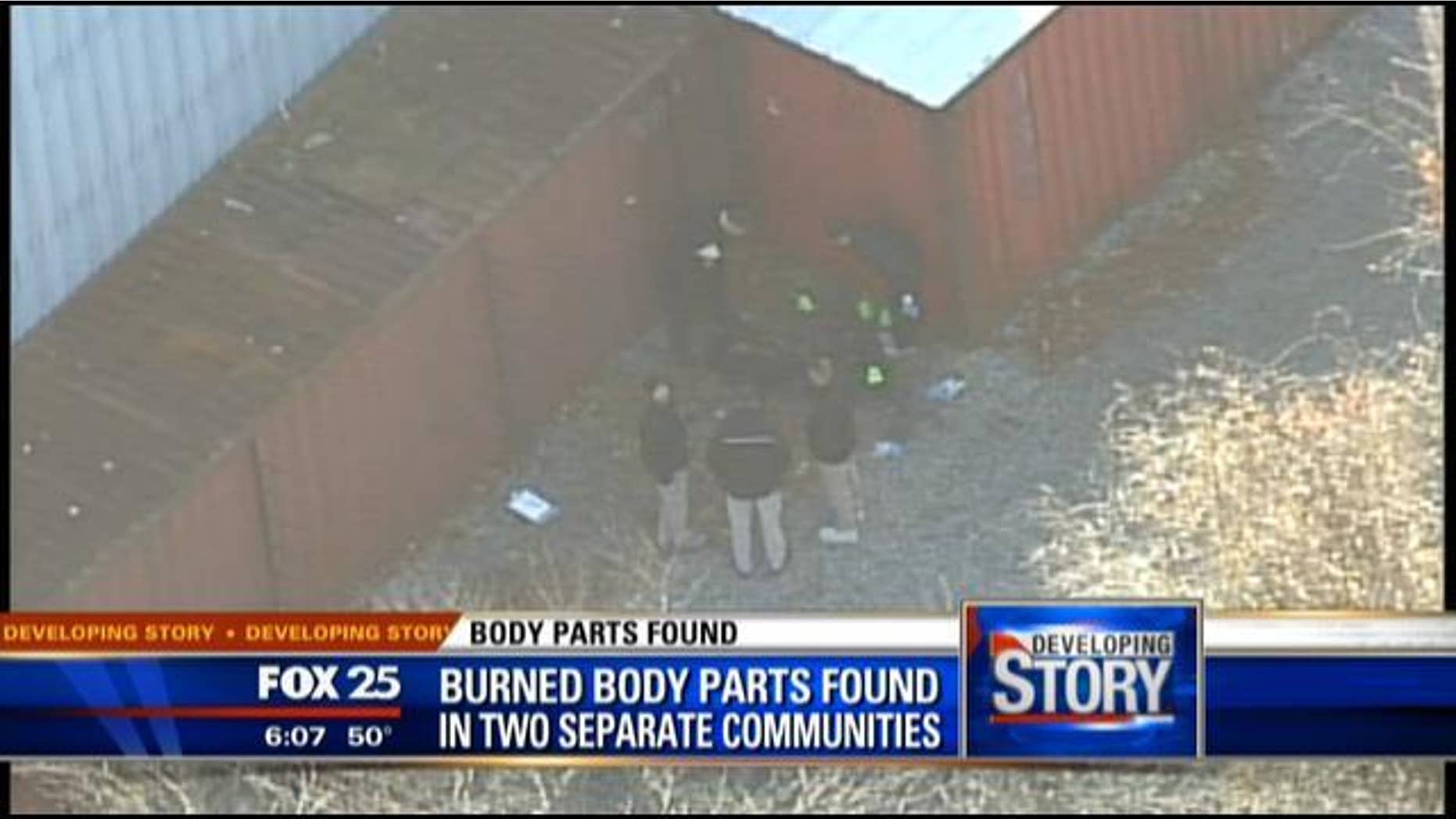 A 25-year-old aspiring rapper has become the focus of an investigation into burned body parts that were found last week in two separate Massachusetts communities.
WFXT has learned that Massachusetts State Police searched a home in Salisbury belonging to Reggie Cummings Friday in connection with an ongoing criminal investigation.
The first set of body parts, which included limbs, were found Nov.13 on the grounds of the Bridgewater State Psychiatric Hospital in Bridgewater, Mass. The next day, a torched torso was found in Hyde Park. Investigators believe the remains belong to an apparent murder victim, but have not made a formal identification.
However, the family of 24-year-old Dennis Ray Jackson, an associate of Cummings who had been known to stay at his apartment, believes the remains are his. Jackson has not been seen or heard from since the remains were discovered, and a woman who identifies herself as his sister started a memorial website on Nov.17 and posted an article about the remains.
"Dennis Ray Jackson's life was cut short at the age of 24. He leaves behind three children, his mother, father and sisters," the woman wrote on the site.
A source told WFXT that Cummings's apartment was a mess when searched by police except for an upstairs bathroom, which had been wiped clean. In addition, a shower curtain and floor rug were missing.