Aspiring model joked her boyfriend would 'give me a ring or throw me off a cliff' before fatal fall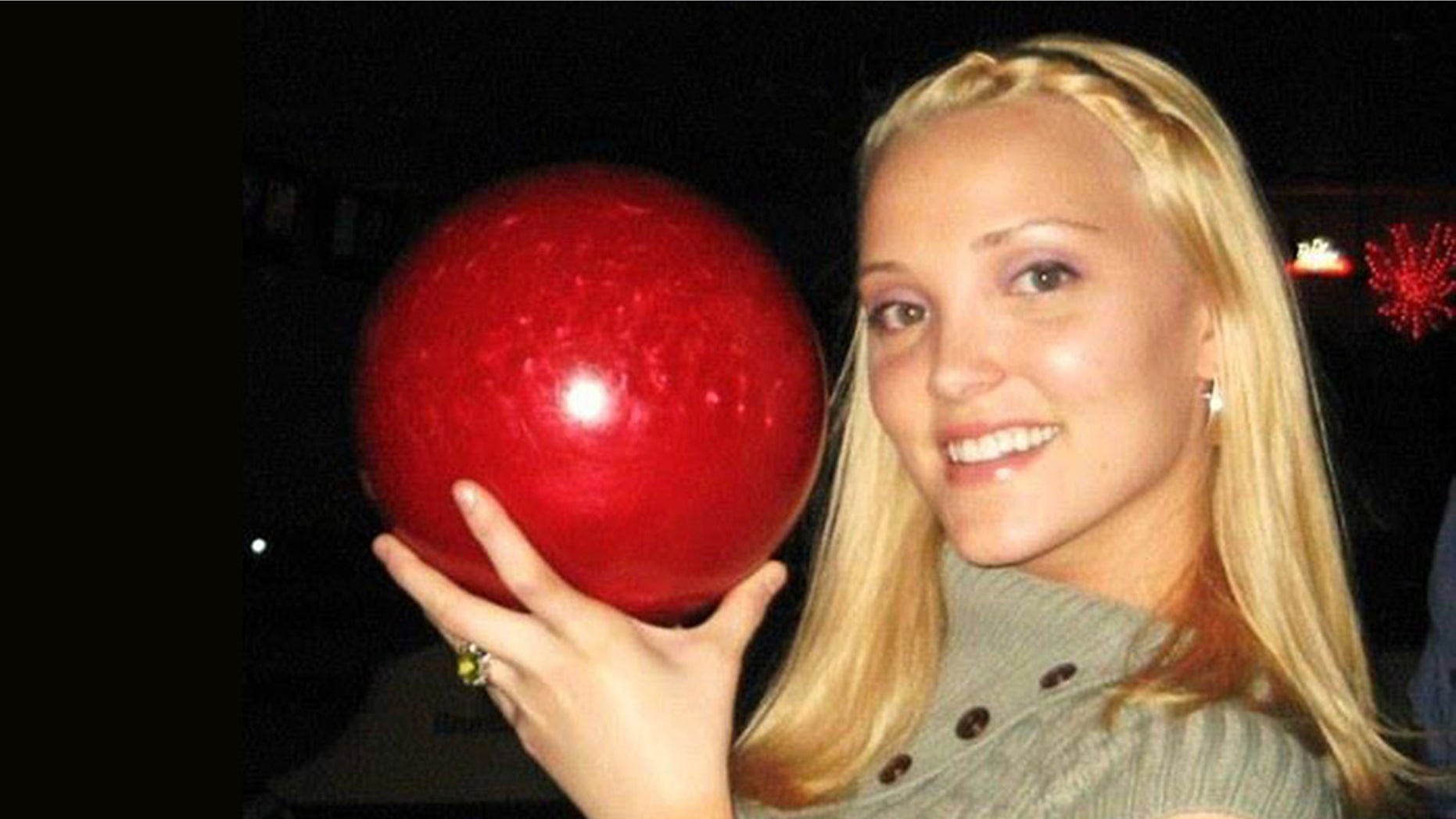 An aspiring model who fell to her death while hiking with her boyfriend in Oregon in 2009 joked to family members before her passing that her partner would either give her a ring or "throw me off a cliff."
Rhonda Casto, 23, was discovered dead at the bottom of a ravine in March 2009. She was hiking on the Eagle Creek Trail in Oregon with her boyfriend, Steve Nichols. The young mother's death appeared to be an accident, but an investigation was launched after Castos' family felt Nichols had something to do with her fall.
Casto's family also said the young mother made a cryptic statement before her death regarding Nichols, who is the father of their daughter, Ava.
CHARGES DROPPED AGAINST FLORIDA COLLEGE STUDENTS ACCUSED OF GANG RAPE
"She told my mother and my sister that 'he is either going to give me a ring or throw me off a cliff, ha ha ha,'" Julia Simmons, Casto's mother, told Maria Elena Salinas on her show "The Real Story with Maria Elena Salinas." "She made a joke of it."
Simmons did not believe her daughter was joking about Nichols. Following Casto's death, her family went to police and said they believed Nichols pushed the young woman.
"We all told him [the detective] we believe that Steve pushed her," Simmons told Salinas. "This is not an accident."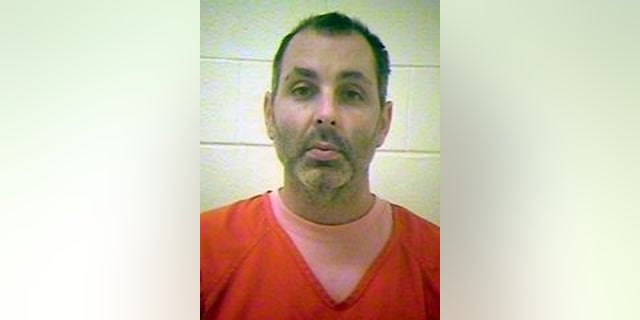 Simmons said authorities listened to the family's account but barred them from seeing Nichols.
"Police wouldn't let me see him because they knew I was enraged," Simmons said.
Nichols was arrested in February 2015, almost six years after Casto's death, and charged with murder in connection with his girlfriend's death. The Oregonian reported Nichols increased the life insurance policy on Casto to $1 million months before her death.
LOS ANGELES TEACHER DRAWS FIRE OVER STUDENT'S KU KLUX KLAN COSTUME
However, the Oregon Supreme Court ruled an interview with Nichols after his arrest was inadmissible. A lead detective also destroyed crime scene and autopsy photos. The charge against Nichols was dropped in May 2017. As part of a plea deal, Nichols pleaded guilty to criminally negligent homicide and coercion. Under the plea deal, Nichols received three years of probation, with credit for 19 months of jail time.
Nichols claimed he had nothing to do with his girlfriend's death.
The Associated Press contributed to this report.