Aspiring funeral director found murdered a day after 24th birthday was a 'beautiful soul,' ex-boss says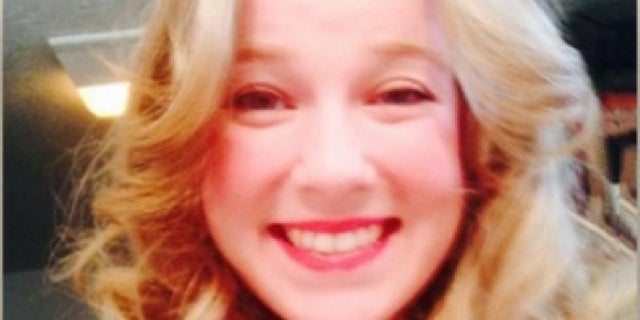 NEWYou can now listen to Fox News articles!
An aspiring funeral director was found murdered in her Ohio apartment last week -- just one day after her 24th birthday.
Rachael Anderson, of Columbus, Ohio, was found dead in her apartment on Jan. 29. Co-workers from Shaw-Davis Funeral Home called police after they became concerned when Anderson did not show up to work and they weren't able to get in touch with her, ABC 6 reported.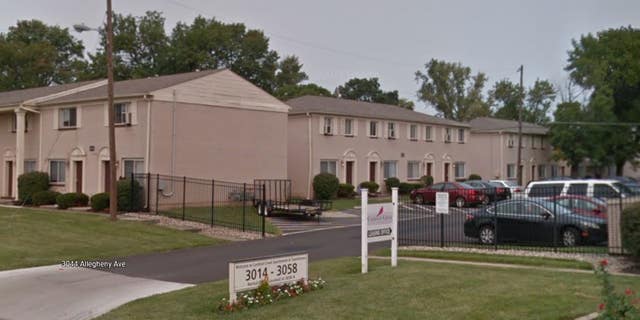 Police said Anderson was murdered in the apartment, where she lived by herself. It was not immediately clear how Anderson was killed.
"We don't know exactly what happened, what caused her death, but the homicide unit is currently investigating," Columbus Police Sgt. Dean Worthington said.
OHIO TODDLER FOUND 'FROZEN' TO DEATH OUTSIDE
A student at Youngstown State University, Anderson was training to be a funeral director before her death. She was finishing up her apprenticeship at the funeral home when she was killed. The funeral home's manager, Amy Shaw, said she was planning on offering Anderson a job following the apprenticeship.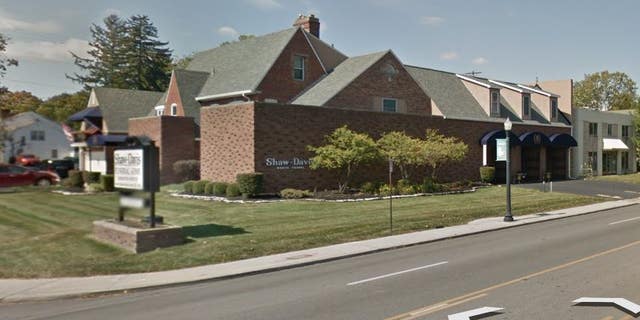 PJ Macali, the owner of Warren Plaza Giant Eagle, said Anderson was an employee at his store for years. He described her as a "beautiful soul."
"To know Rachael was to love Rachael. She was just a beautiful soul and she would do anything for anybody," Macali told WKBN. "She came to work here every day with a smile on her face and she left here every day with a smile on her face."
WOMAN'S BODY HELD IN OHIO MORTUARY FOR MORE THAN A YEAR
Anderson's murder marks the 11th homicide in the city this year.